Preserve | Present | Interpret
***As a public health precaution due to COVID-19 (coronavirus), The Dr. Carter G. Woodson African American Museum will temporarily close until April 7th.
**Additionally, all scheduled programming has been postponed.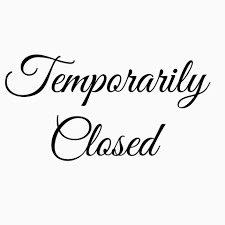 The museum presents the historic voice of one segment of the St. Petersburg Florida community in the perspective of local, regional, and national history, culture and community. It is another demonstration of the commitment to revitalize the Midtown St. Petersburg area.​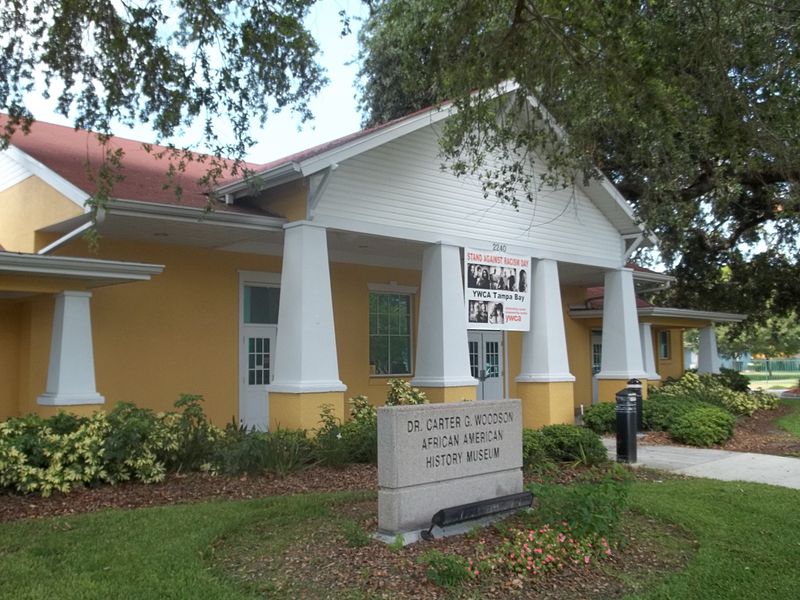 The museum joins Mercy Hospital at the Johnnie Ruth Clarke Health Center, the Royal Theater Boys and Girls Club, and the renovated Manhattan Casino as evidence of the renaissance of this area.
The Negro in History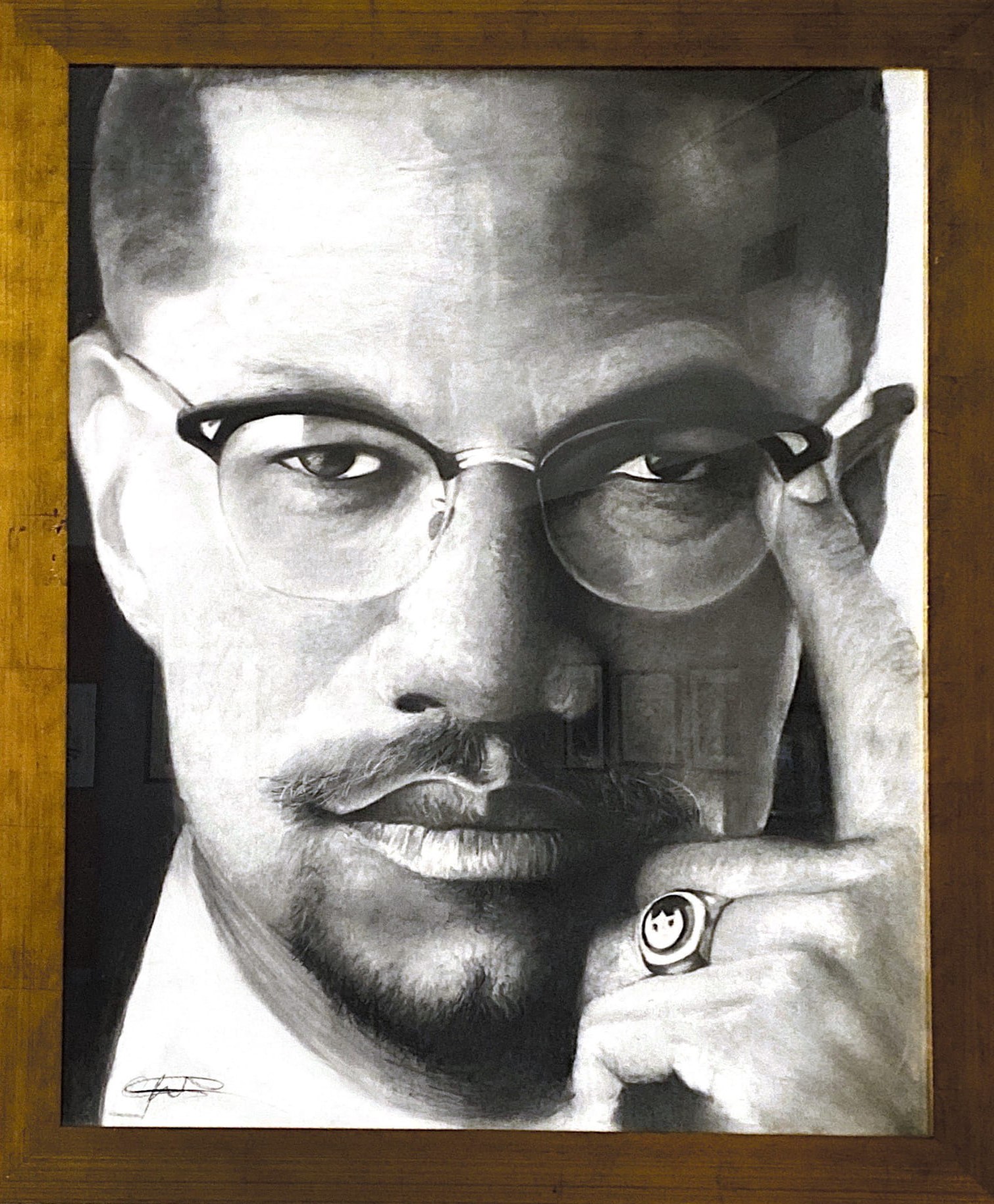 When
Temporarily Closed
Where
Dr. Carter G. Woodson African American Museum
Admission
Open to the Public
What
Dr. Carter G. Woodson believed it important to celebrate "…the Negro in History."
We are proud to exhibit from our permanent collection, renderings of some the most celebrated individuals of the 20th Century to include:
Dr. Carter G. Woodson
Mary McLeod Bethune
Malcolm X
Langston Hughes
Maya Angelou
James Weldon Johnson