Black Lives Matter Mural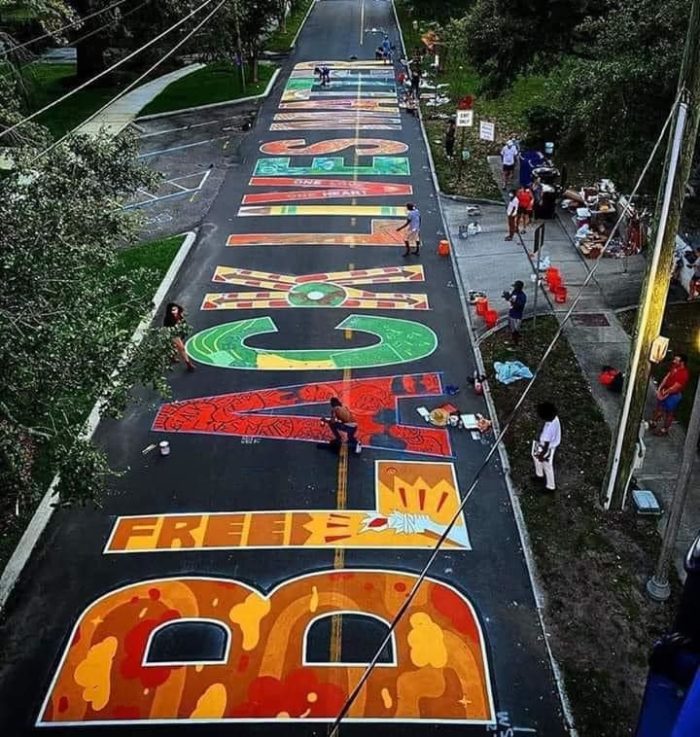 When
Currently on Display
Where
Dr. Carter G. Woodson African American Museum
Admission
Open to the Public
What
This community's first BLACK LIVES MATTER mural is the most beautiful one in the nation, and it is the welcoming mat to our most historic African American community Jordan Park, and the beautiful Dr. Carter G. Woodson African American Museum. While the museum remains closed, all are invited to visit the new mural.
T-shirts 👕
PURCHASE A T-SHIRT OR MURAL PRINT HERE
The "Free-ish" t-shirts and Black Lives Matter Mural t-shirts are now available for a $20.00 donation.
Also available are the Black Lives Matter Mural Prints.
Items are available for pick-up Tuesday – Friday, 12:00 pm – 5:00 pm
St. Petersburg Black Lives Matter Quilt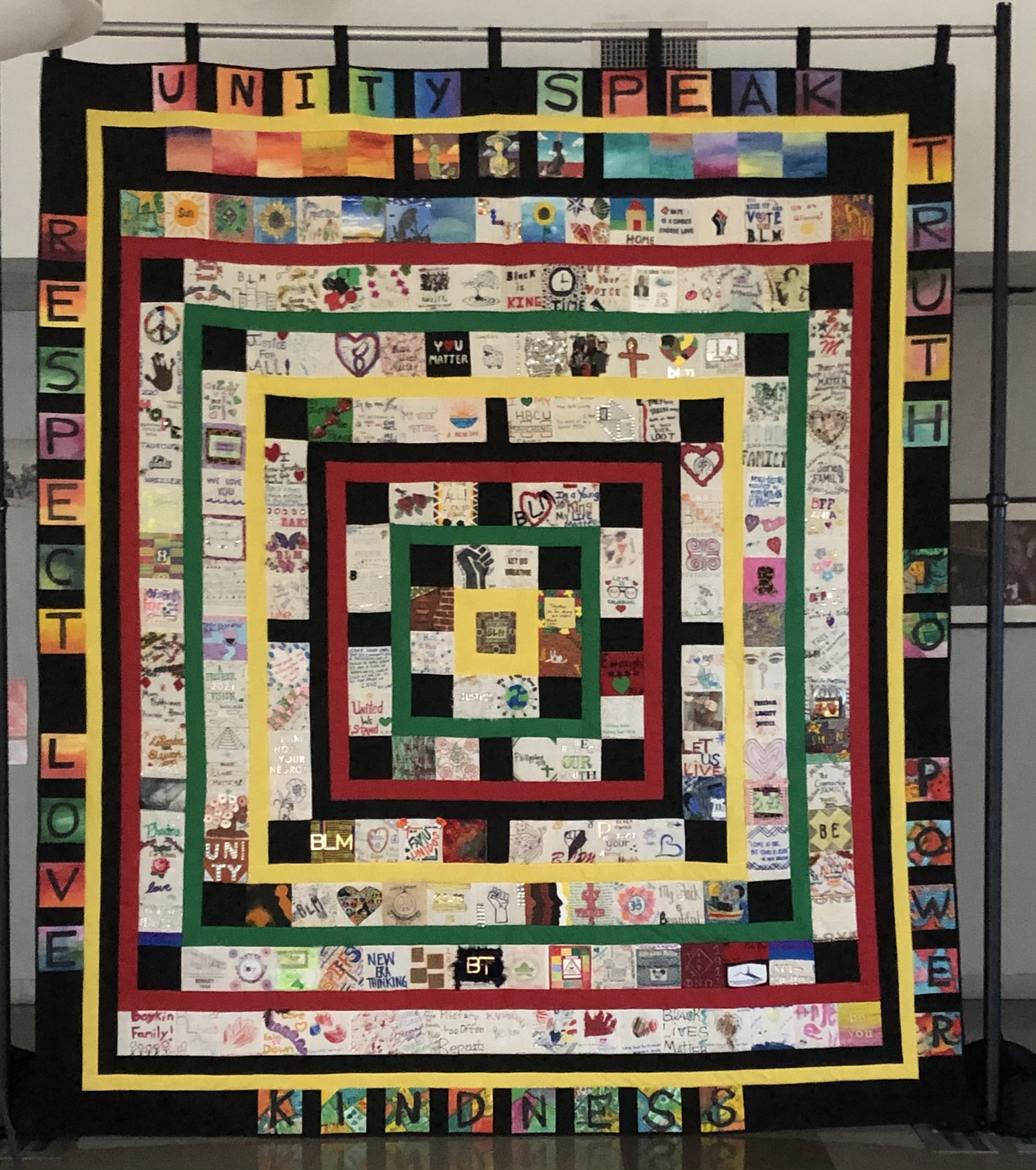 When
Currently on Display | Viewed by appointment only.
Where
Carter G Woodson Museum
Admission
Free and open to the public.
What
The Tapestry of a Knitted Community
Curated by NaKena Cromartie
First Ladies in African American History | 2021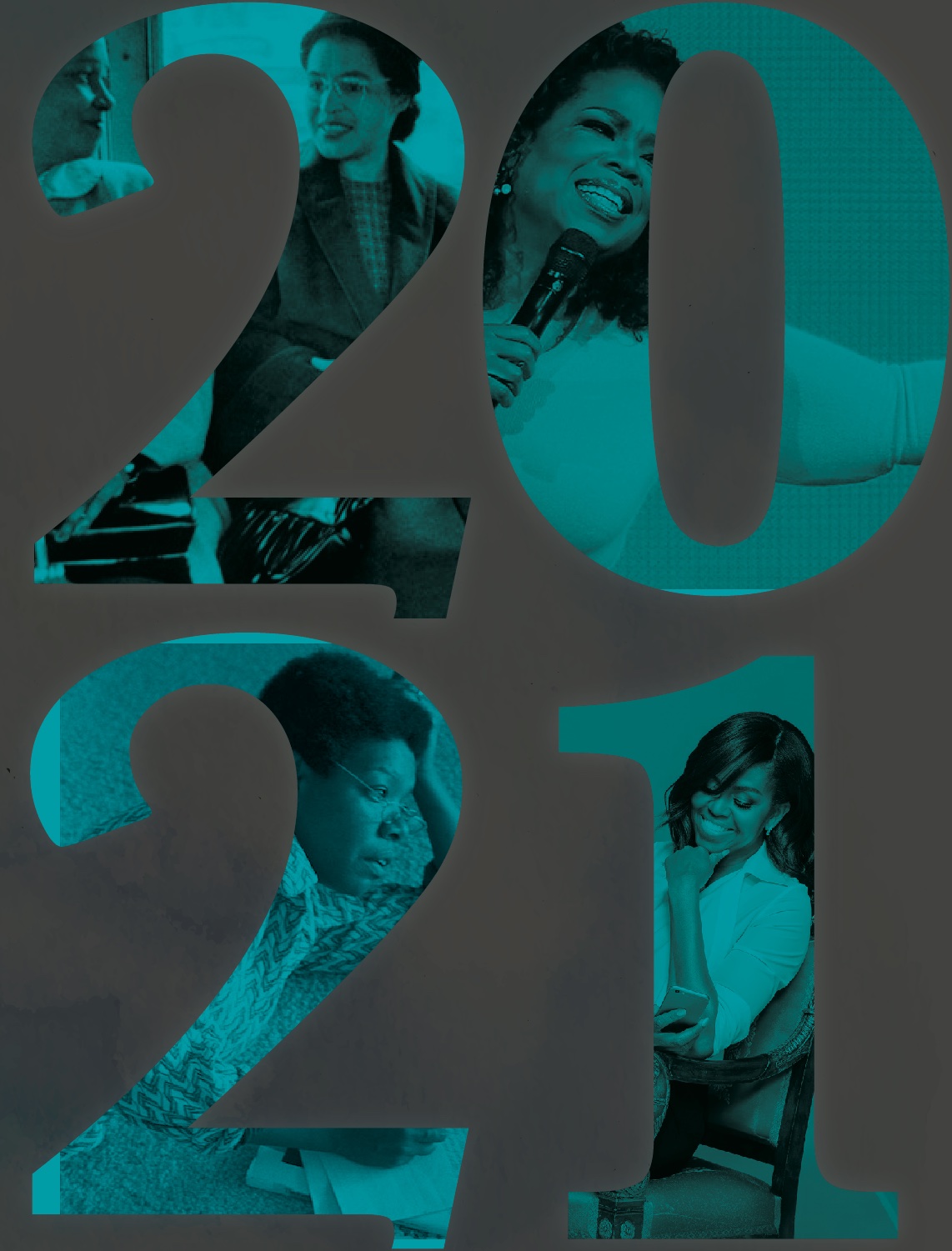 When
Saturday | May 1 | 11:30 am
Where
St. Pete / Clearwater Marriott - 12600 Roosevelt Boulevard, St. Petersburg FL 33716
Admission
By invitation only. (Due to CDC protocols.)
What
Honoring
Michele Alexandre, Esq.
Latasha Barnes
Deborah Figgs-Sanders
Kimberly Jackson, Esq.
Michele Rayner, Esq.
Erin Savage
Winnie Foster Lifetime Achievement Award
2021 Woodson Warrior Scholarships will be awarded.