The Negro in History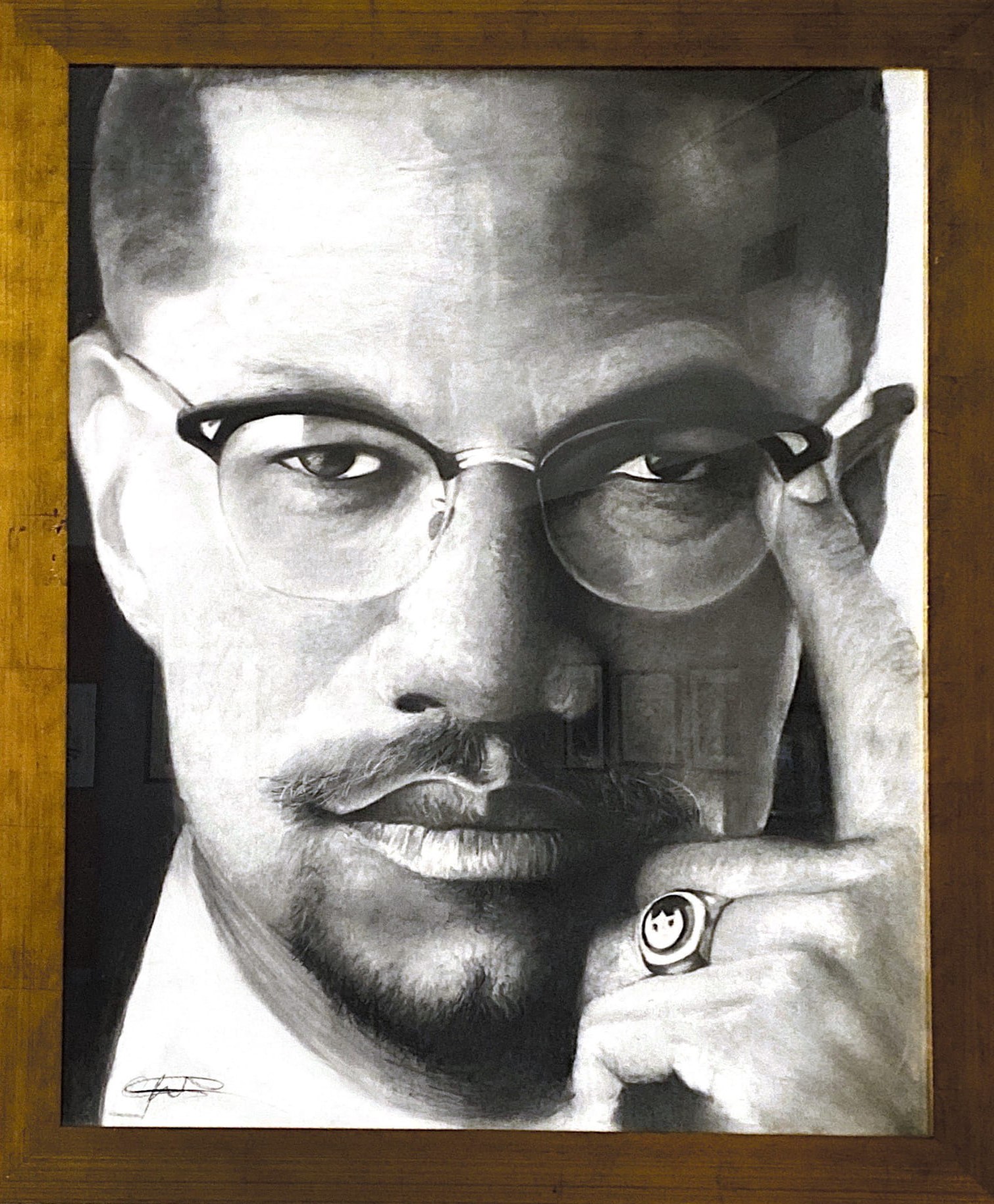 When
Temporarily Closed
Where
Dr. Carter G. Woodson African American Museum
Admission
Open to the Public
What
Dr. Carter G. Woodson believed it important to celebrate "…the Negro in History."
We are proud to exhibit from our permanent collection, renderings of some the most celebrated individuals of the 20th Century to include:
Dr. Carter G. Woodson
Mary McLeod Bethune
Malcolm X
Langston Hughes
Maya Angelou
James Weldon Johnson
The 1619 Project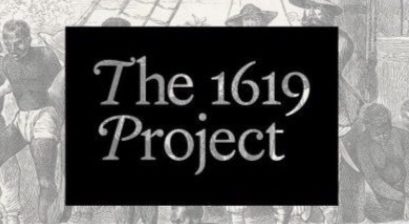 When
Saturday, May 18th -- 10:00 am
Where
Hosted Online
Admission
Open to the Public
What
This will be our 3rd 1619 Project discussion!
If you missed the first two, this is your chance to experience the deep and rewarding conversations that are sure to take place.
On Sunday, August 18th, 2019, The 1619 Project was published by Nikole Hannah-Jones and The New York Times.
The goal of this project was for our nation to re-examine the legacy of slavery in the United States and its timely release marked the 400th anniversary of the arrival of the first enslaved people from West Africa.
Since its publication, readers all across the nation have hosted 1619 Brunches to read and discuss The 1619 Project.
Each discussion has been one to remember and space is limited, so register now!