Black Lives Matter Mural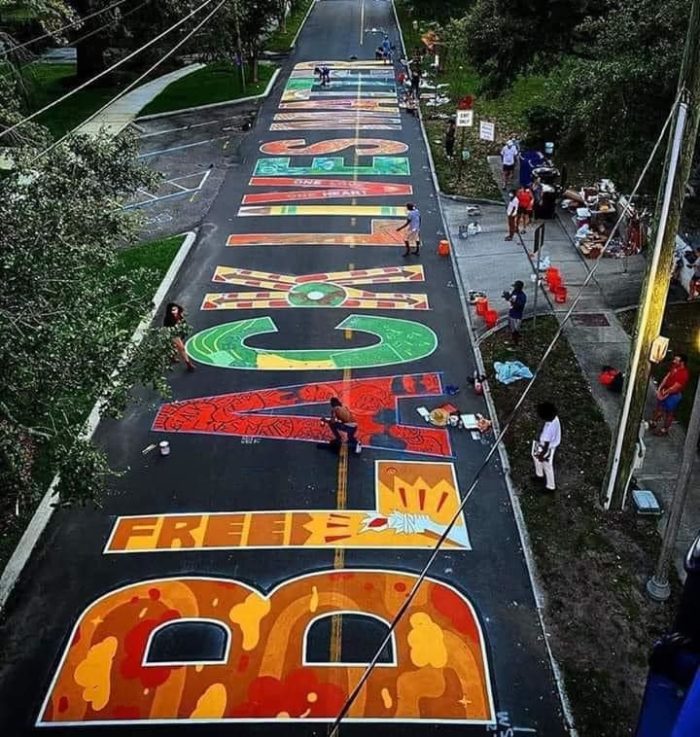 When
Currently on Display
Where
Dr. Carter G. Woodson African American Museum
Admission
Open to the Public
What
This community's first BLACK LIVES MATTER mural is the most beautiful one in the nation, and it is the welcoming mat to our most historic African American community Jordan Park, and the beautiful Dr. Carter G. Woodson African American Museum. 
T-shirts & Mural Prints
PURCHASE A T-SHIRT OR MURAL PRINT HERE
T-shirts and Black Lives Matter Mural prints are available for purchase.
Items are available for pick-up Tuesday – Friday, 12:00 pm – 5:00 pm
From Dust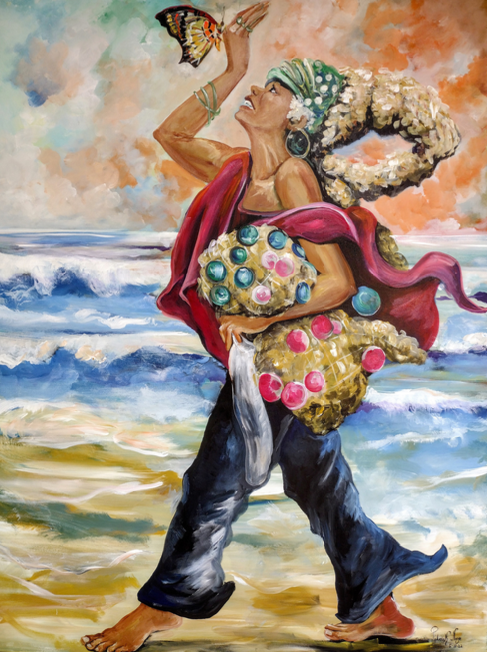 When
July 19 - October 14, 2022
Where
The Woodson Museum African American Museum of Florida
Admission
Free / Donations Appreciated
What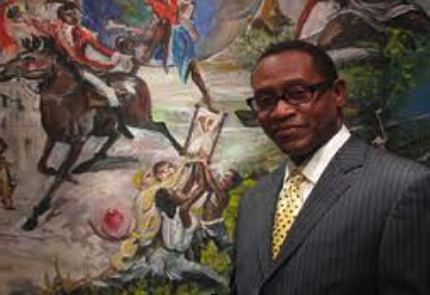 Born in Haiti on December 11,1962 in the province of Jeremie 'City of Poets'. Patrick Noze was introduced to the world of art years before achieving international success, by way of his father Robert Noze. Robert had his own art history as a renowned Sculptor and studied under his father, Andre Dimanche, making Patrick Noze a third generation Sculptor and painter.
Second Saturday Art Walk & Patrick Noze Reception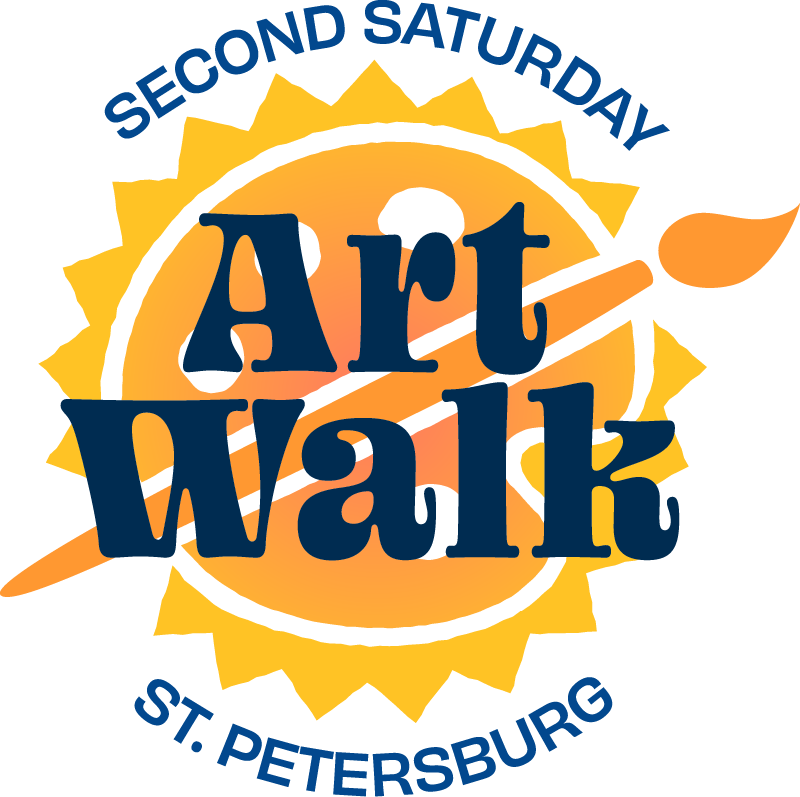 When
August 13, 2022 / 5-8 pm
Where
Woodson Museum
Admission
Free
What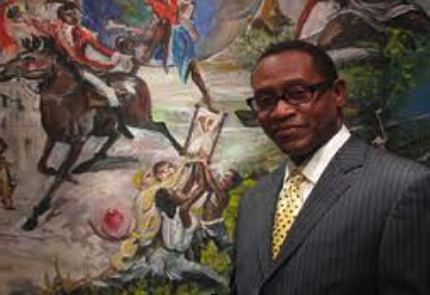 The Woodson will be open during Art Walk on Saturday, August 13th from 5:00 PM until 8:00 PM. We will also have an opening reception for the artist, Patrick Noze as he chats with the guests as well.
Woodson for Free Museum Day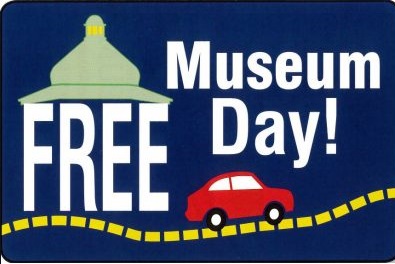 When
September 17, 2022 / 10 am - 3 pm
Where
Woodson Museum
Admission
Free
What
On Saturday, September 17th, come to the Woodson for Free Museum Day, the hours are from 10:00 AM until 3:00 PM. The artist will be here to interact with the guests. Guests will be able to participate in painting with the artist, playing the drums, face painting for our youth, and light refreshments.