About Us
News
Questions about the new Woodson Museum
September 23, 2023
St. Pete Catalyst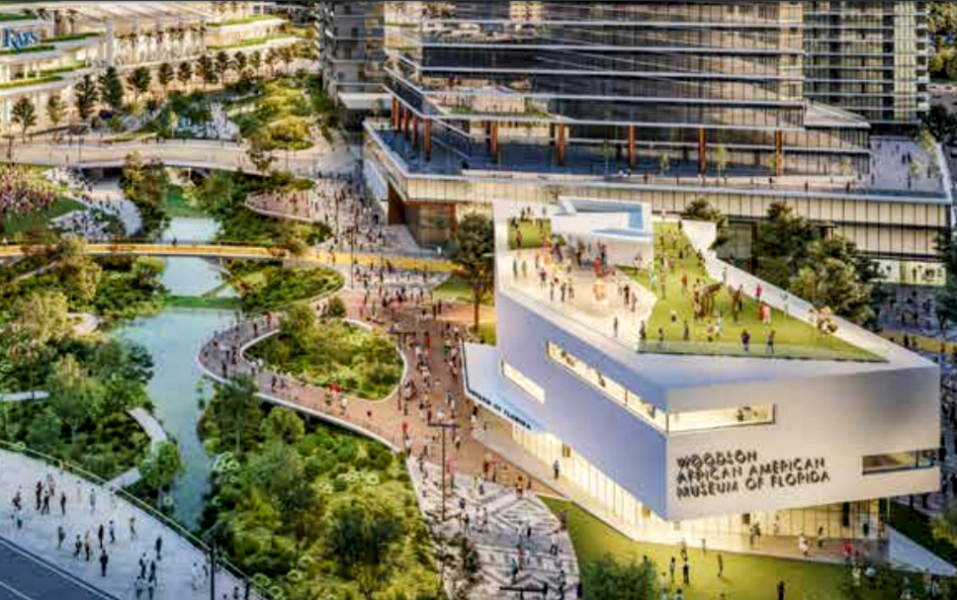 A brand-new, state-of-the art Carter G. Woodson African American Museum will be part of the Tropicana Field/historic Gas Plant District redevelopment. That much is certain.
To read more, click here.
Dr. Carter G. Woodson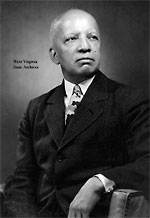 The Father of Black History Month, Dr. Carter G. Woodson, was born in1875 near New Canton, VA. He was the son of former slaves. In 1907, he obtained his BA degree from the University of Chicago. In 1912, he received his PhD from Harvard University.
In 1915, he and friends established the Association for the Study of Negro Life and History. A year later, the Journal of Negro History, began quarterly publication. In 1926, Woodson proposed and launched the annual February observance of "Negro History Week," which became "Black History Month" in 1976. It is said that he chose February for the observance because February 12th was Abraham Lincoln's birthday and February 14th was the accepted birthday of Frederick Douglass.
Dr. Woodson was the founder of Associated Publishers, the founder and editor of the Negro History Bulletin, and the author of more than 30 books. His best known publication is The Mis-Education of the Negro, originally published in 1933 and still pertinent today.
He died in 1950, but Dr. Woodson's scholarly legacy goes on.
Space & Space Rental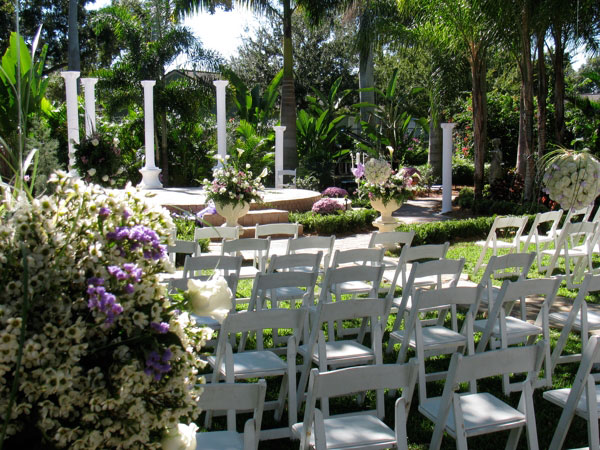 Museum space is available for individuals and organizations to schedule special events and meetings in the gallery, as well as outdoor events in our Legacy Garden. Opportunities for collaboration on joint projects and exhibits are encouraged and welcome.
Mission & Impact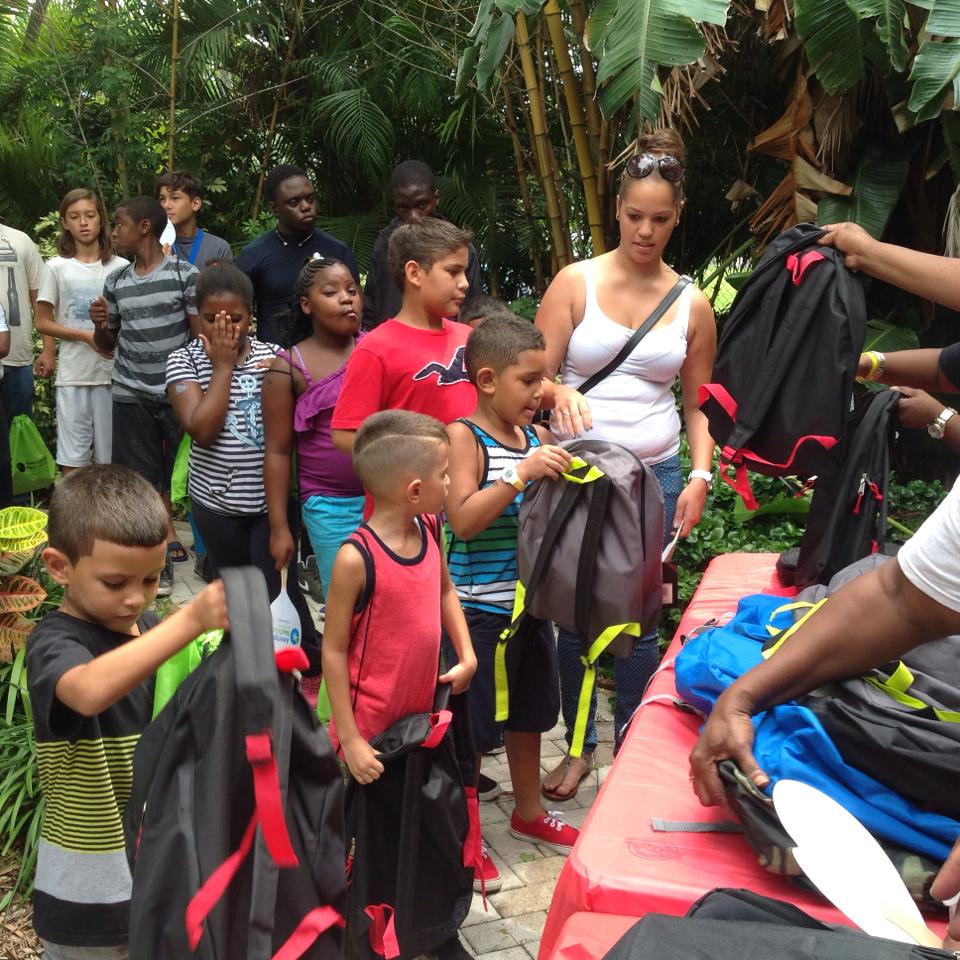 Mission
The mission of the Dr. Carter G. Woodson African American Museum is two-fold:
1) To preserve, present, and interpret African American history and to engage a broad and diverse audience through these activities.
2) To promote an understanding among various groups that comprise the St. Petersburg community to enhance our ability as a society to respect, value diversity, and foster equal rights and social justice.
Impact
The history of African Americans in the St. Petersburg community and throughout the African Diaspora will be the central focus of programming at the Dr. Carter G. Woodson African American Museum. The Museum serves to preserve this rich history for present and future generations of St. Petersburg residents and visitors to St. Petersburg.
African Americans have played a crucial role in the growth and development of St. Petersburg since the late 1800s. The first African Americans came to this area seeking work. Many of the early migrants worked on the Orange Belt Railroad and other emerging enterprises. As St. Petersburg grew into a major tourist destination, more employment opportunities opened for these early residents. Settling near the downtown area to be near jobs and the railroad, African Americans established neighborhoods and the community grew, establishing independent institutions. In spite of segregation and discrimination, the area thrived culturally.
Leadership
Executive Director
The Board
Raymond Arsenault
Frechette Bradley
Kimberly Brown-Williams
Chiquita Clark
Roslyn Graham
Yolanda Hudson