History & Community
Legends of St. Petersburg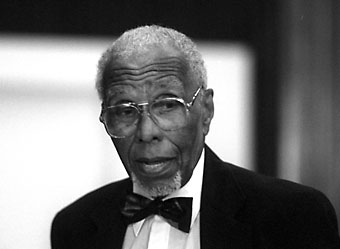 The museum has paid tribute to the wonderful historical legacy of individuals from our community.​
Find out more about Our Legends
Collaboration, Partnerships & Colleagues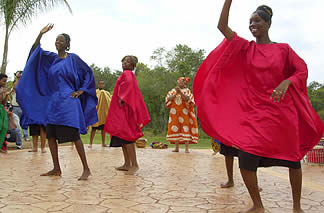 The Dr. Carter G. Woodson African American Museum is proud to be be associated with a variety of local institutions and organizations.
First Ladies of St. Petersburg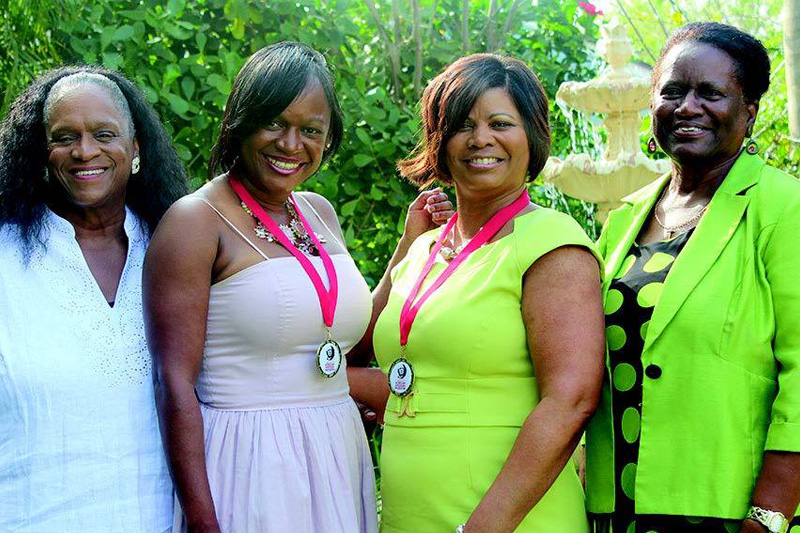 An event paying tribute to women of color who have blazed new trails and lighted the pathway for others to follow by their perseverance, sacrifice, dedication and hard work.​
Find out more about The First Ladies of St. Petersburg