Shop
Shop @ Woodson
Buy Woodson items today and support the museum!
Items can be shipped (for an additional fee) or picked up directly at the Woodson Museum. Items are available for pickup Tuesday-Friday 12-5pm.
Vote T-Shirt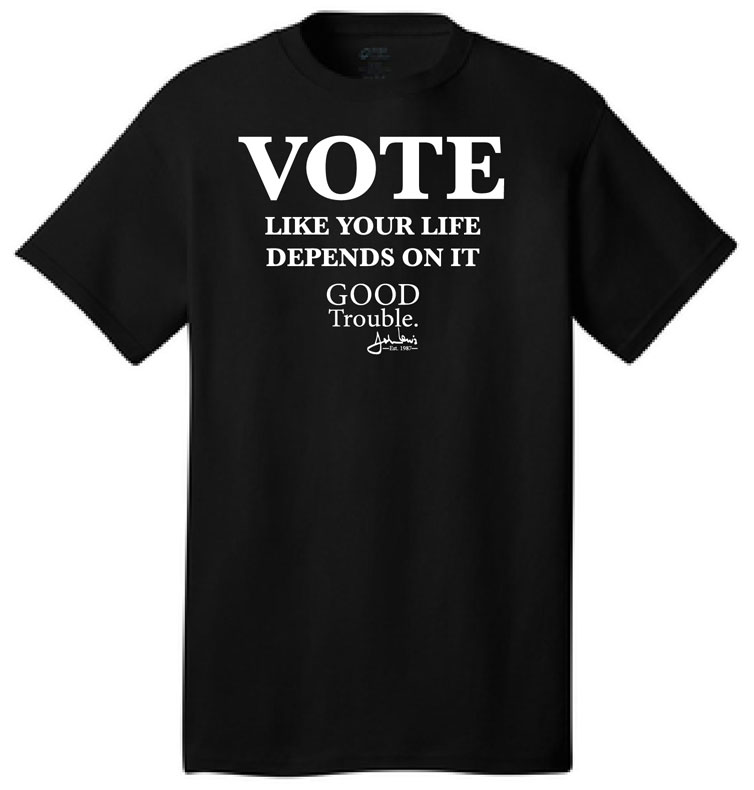 Black Vote t-shirt
Good Trouble T-Shirt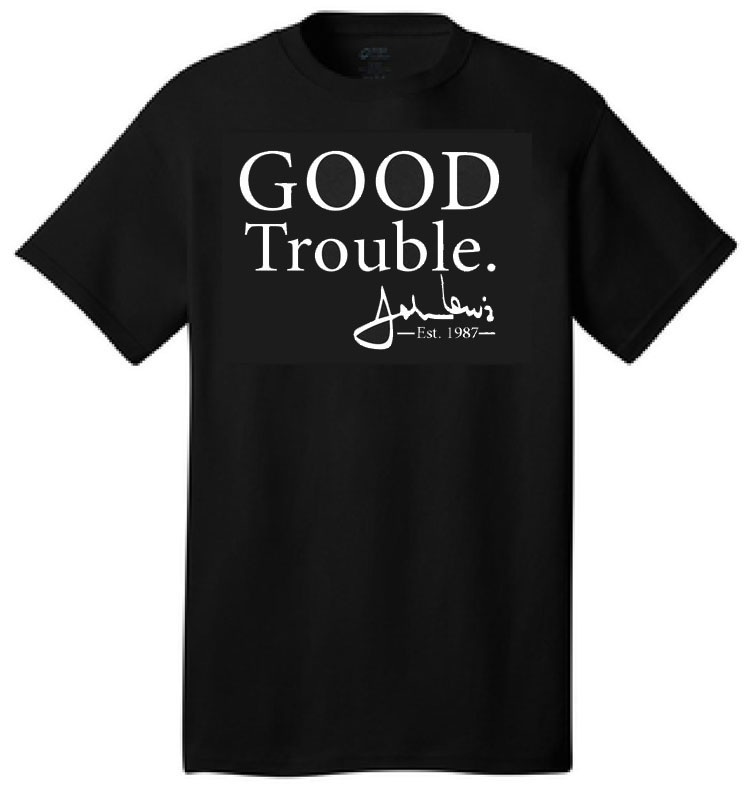 Black Good Trouble t-shirt
1771 Justice T-Shirt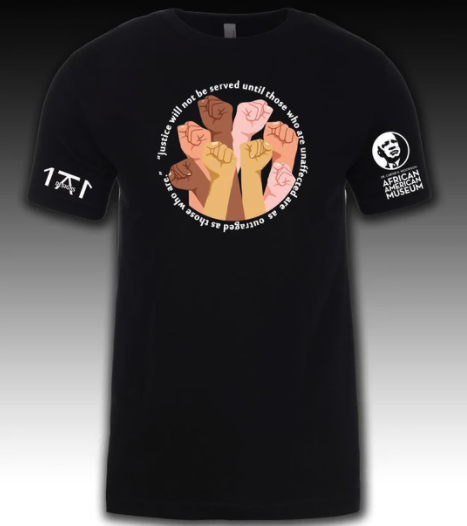 Designed & made in St. Petersburg by 1771 Designs in partnership with the Dr. Carter G. Woodson Museum. 100% of the proceeds from the sale of the shirts will be donated to the museum.
Black Lives Matter Mural Printout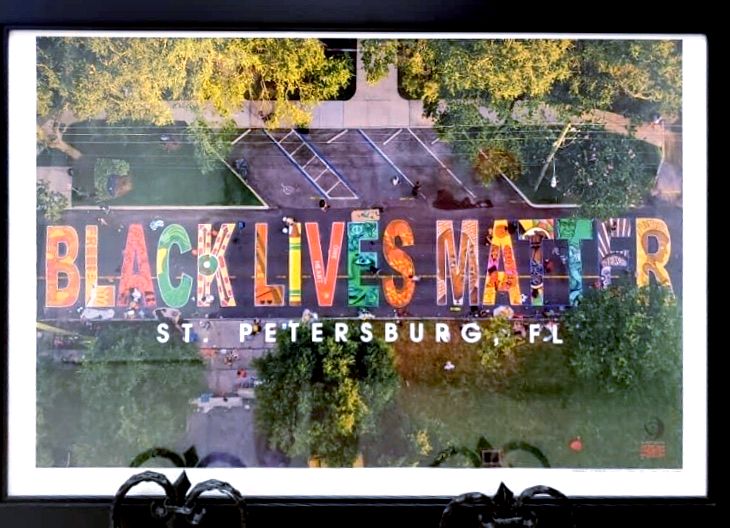 Black Lives Matter Mural Printout
Black Lives Matter T-Shirt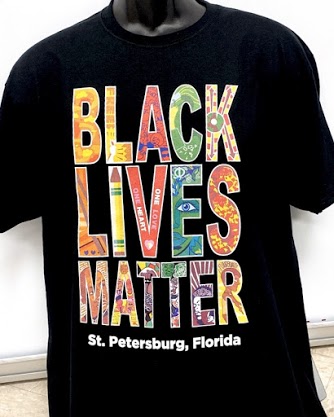 Black Lives Matter T-shirt
Free.ish T-Shirt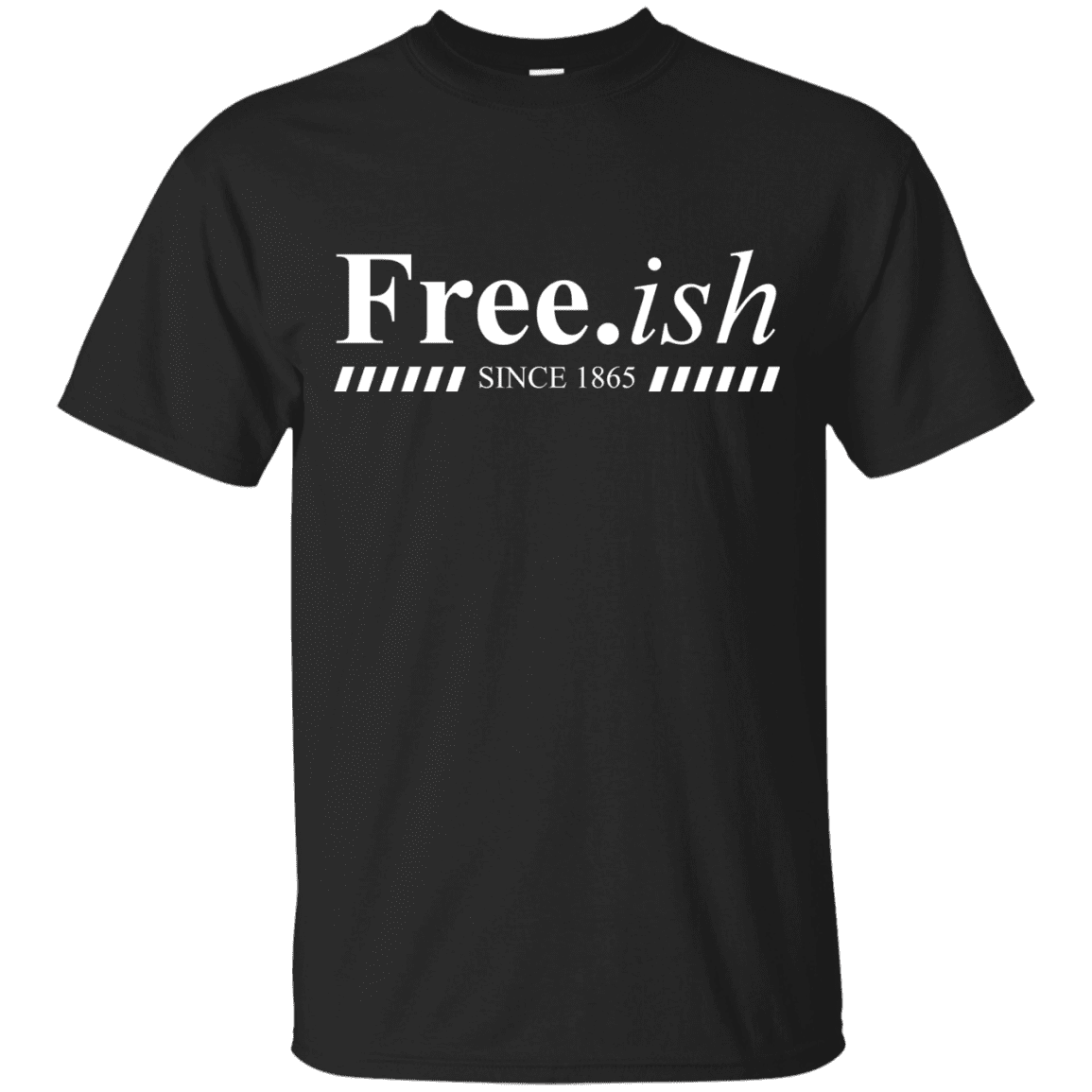 Black Free-ish T-shirt