Happy Easter!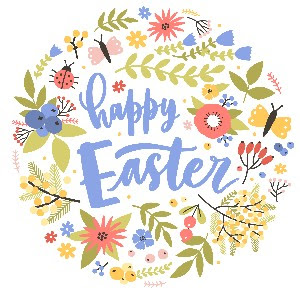 Happy Easter from our family to yours. We will be closed tomorrow Good Friday.
The Woodson honors Ryan Smith and the Tampa Bay Buccaneers – Super Bowl Champions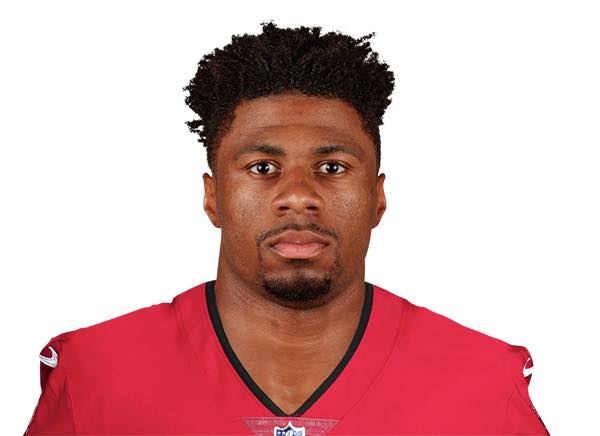 We are proud of the African American History Ryan represents as the ONLY "starting" team member of the Bucs representing an HBCU.
Go Bucs! Go Ryan!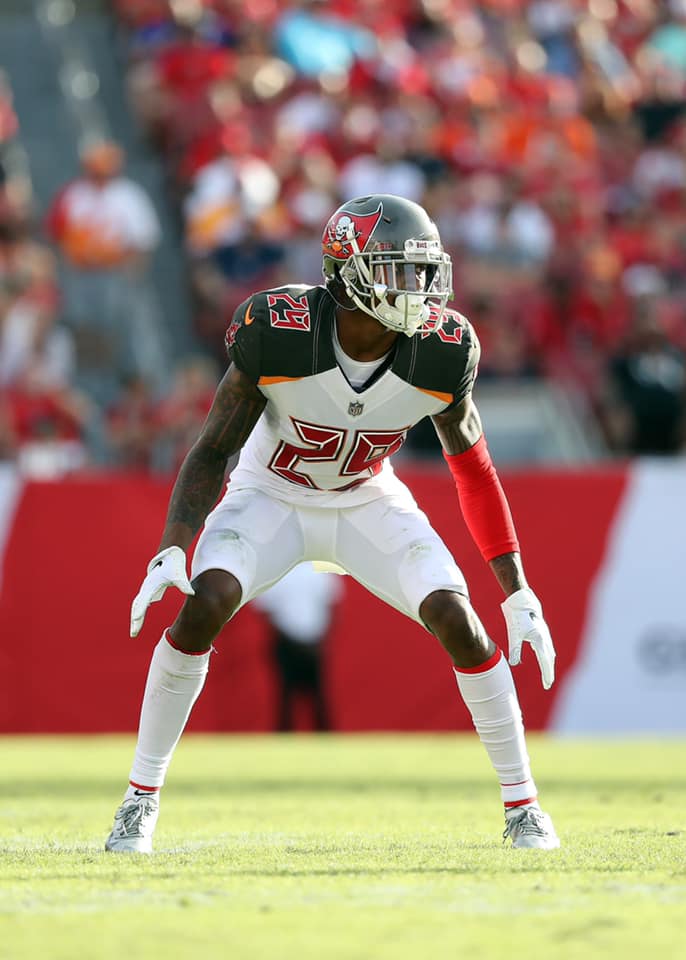 "You Belong Here" | New Renderings for Woodson African American Museum Revealed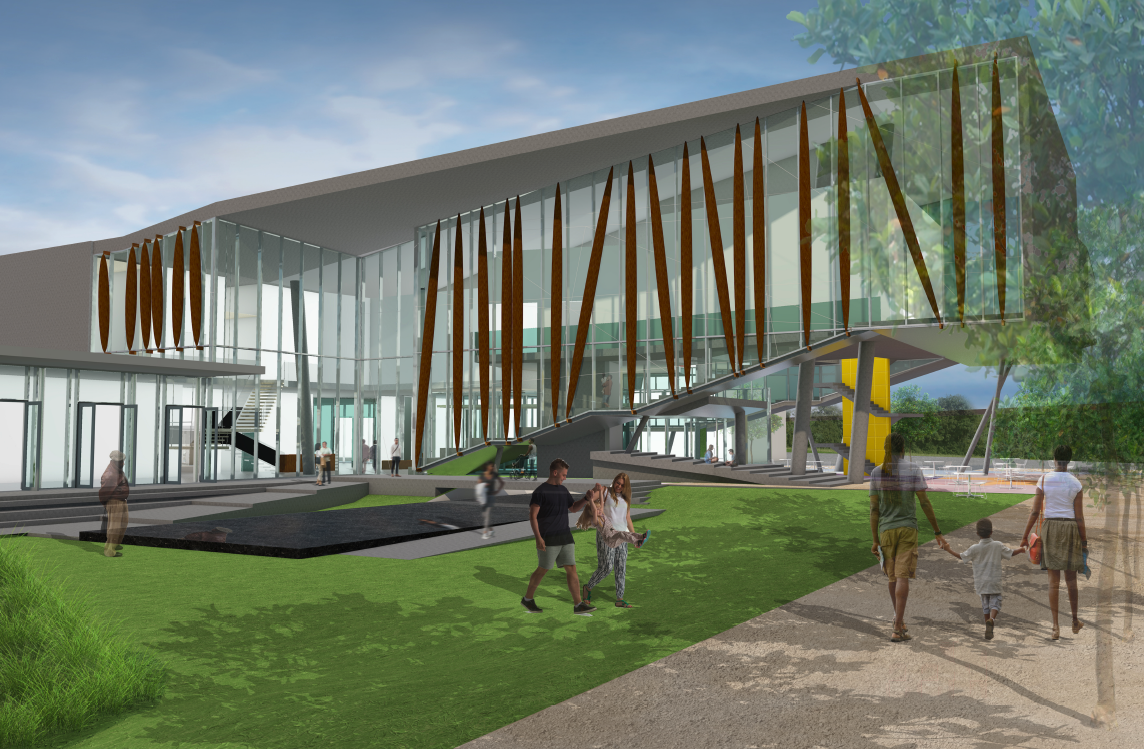 Renderings for a new Woodson African American Museum were revealed today.
Share our pride and enthusiasm as we move closer to the reality of constructing a proper African American Museum in our City.
View Full Museum Design Presentation
A Capital Campaign will soon be underway. Plan now to invest in Black History.
Thank you Mayor, Deputy Mayor, City Council, City staff and members of the Dr. Carter G. Woodson African American Museum board and friends for this huge step toward equity and inclusion.
Happy Black History Month!
St. Pete completes $1 million pledge to Woodson African American Museum
February 4, 2021
Tampa Bay Times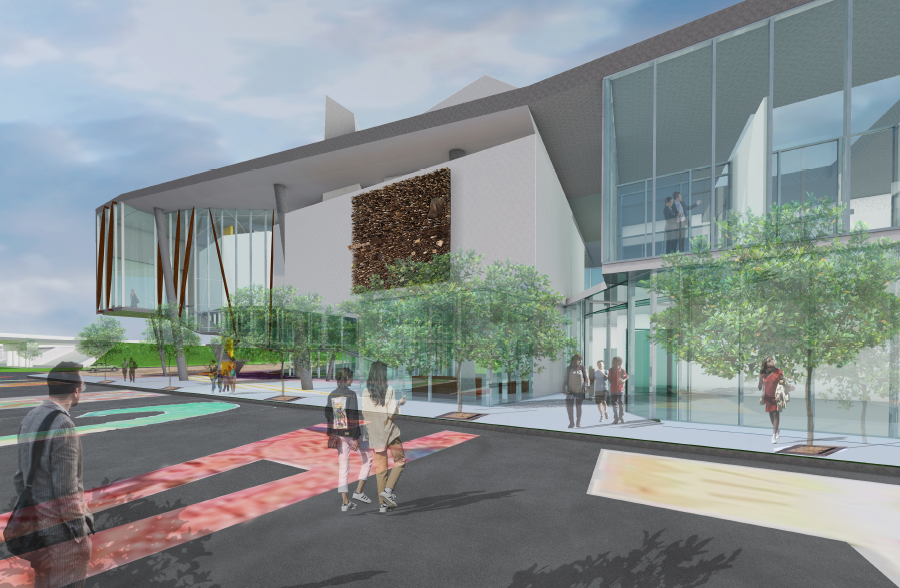 The funding will go toward a new facility celebrating the history, art and culture of the city's African American neighborhoods.
 The City Council on Thursday unanimously approved $700,000 in funding for the planned new location of the Dr. Carter G. Woodson African American Museum on 22nd Street S.
"We are so excited for the opportunity to engage and present to our community a first-class African American museum," said Terri Lipsey Scott, executive director of the museum.
The funding is part of an ongoing project started in 2019 when Mayor Rick Kriseman announced the "Deuces Rising" initiative, which committed $1 million and a parcel of city land towards the design and development of a new facility for the Woodson.