2022 New Year Resolution : Commit to Support
January 1, 2022
The Woodson | African American Museum of Florida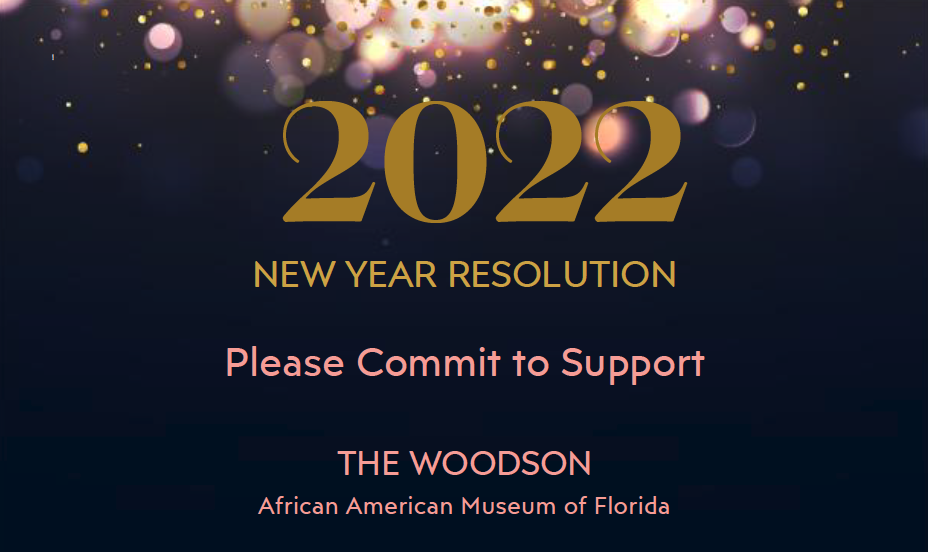 The Woodson's mission to preserve, present, interpret and celebrate African American history and its culture can only be achieved through the generous support of donors. As we look to 2022 we hope that we can count on you.
When making your resolutions, please consider adding The Woodson to your list. The option to make a weekly, monthly our annual donation can easily be achieved to help sustain the work of museum. Click on the link below and you will not have to worry about remembering to keep your promise.
Happy New Year!
The Woodson's 'Toy Drive'
Toy Collection: Nov 9 - Dec 11 (8 pm)
Carter G Woodson Museum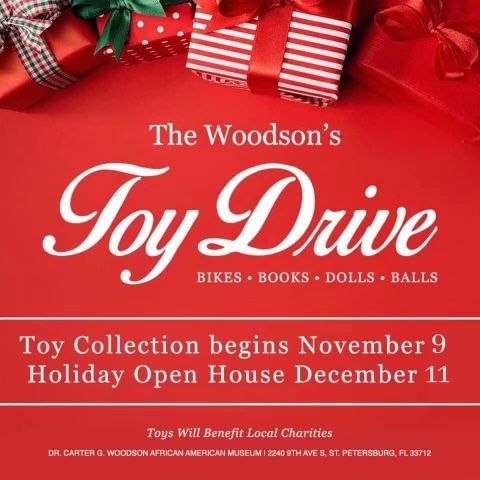 St. Petersburg Black history museum has a new name and fundraising partner
October 15, 2021
Tampa Bay Times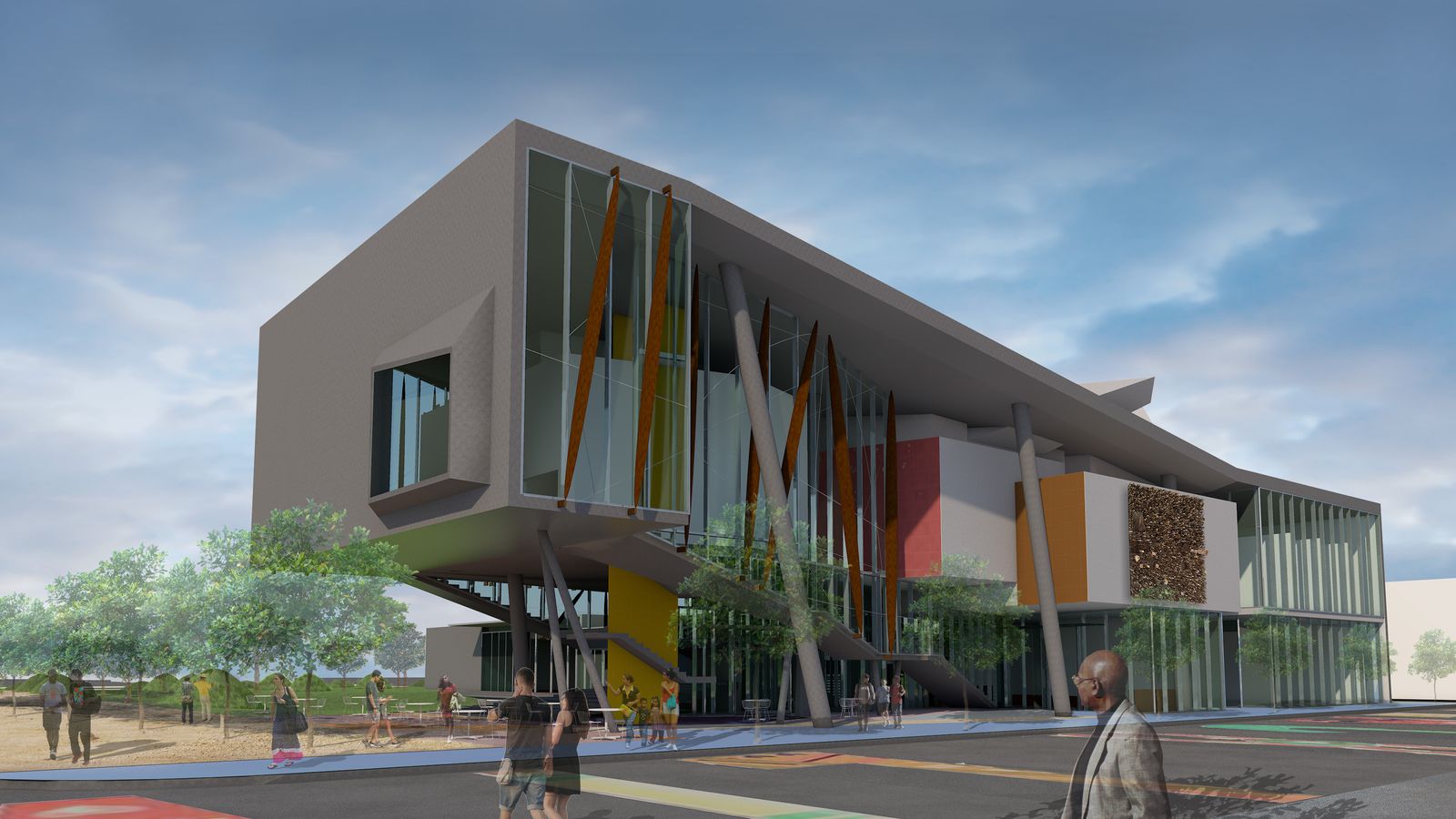 The history center formerly known as the Dr. Carter G. Woodson African American Museum has a shorter name and a new partner in its effort to build an upgraded facility.
Now known as The Woodson African American Museum of Florida, they announced on Tuesday that the Pinellas Community Foundation will help raise $27 million needed to build and operate a 30,000-square-foot facility.
Thelma Montgomery McCloud | In Loving Memory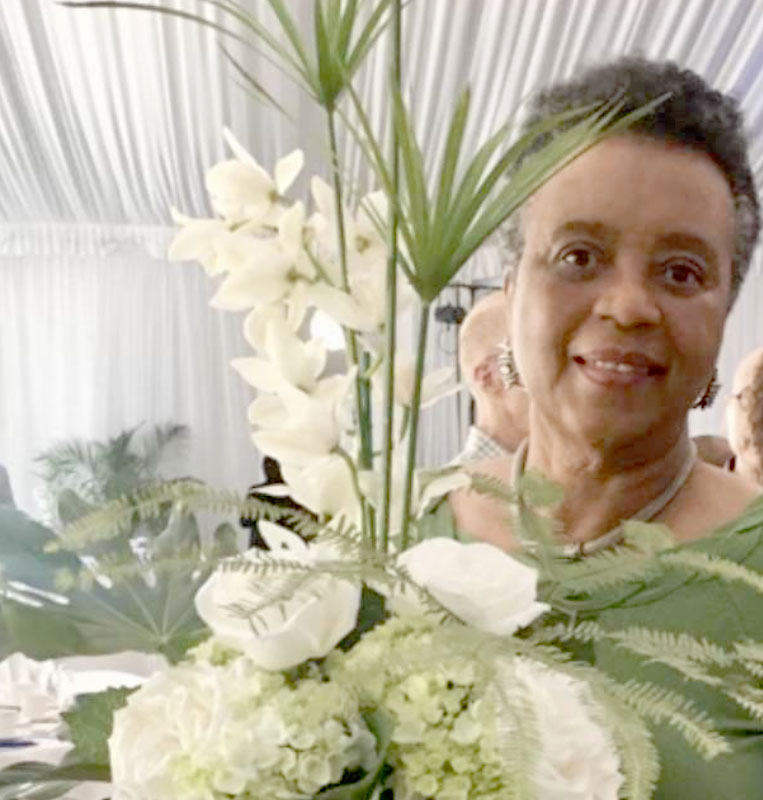 Our hearts mourn the loss of the Woodson's longest serving board officer and "First Lady in African American History" Thelma McCloud.
Words could never describe the pain and dismay associated with this sudden and tragic departure from our Woodson family and community. We will forever honor Thelma's contributions, dedication and commitment.
In lieu of flowers, the family has asked that donations be made to her favorite charity, The Dr. Carter G. Woodson African American Museum, 2240 Ninth Avenue South, St. Petersburg, FL. 33712.
As board members and staff pay tribute to the life of Mrs. McCloud, the Woodson will be closed Friday, August 6 in recognition of a life well lived while celebrating what would have been Thelma's 75th birthday.
Reverberations | Exhibition – James Museum
June 19 - August 29, 2021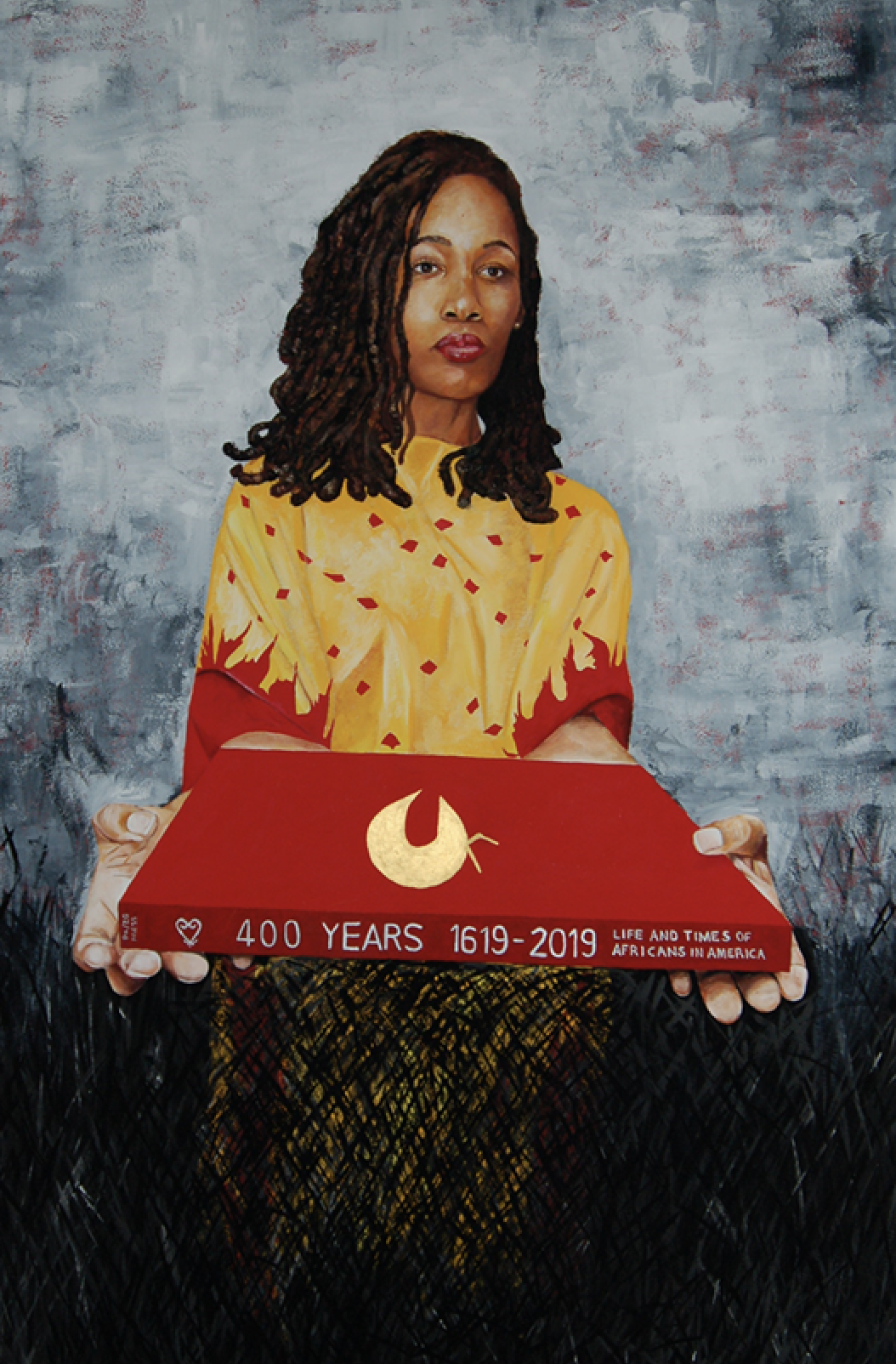 REVERBERATIONS is about the hight and lows of the Black experience in America, with themes of family, community, marginalization and prejudice.
This exhibition offers a looking-glass into the stories The Carter G. Woodson African American Museum will tell with its new museum.
Dr. Carter Woodson museum provides context during pivotal moment in African American history
June 8, 2020
Fox 13 Tampa Bay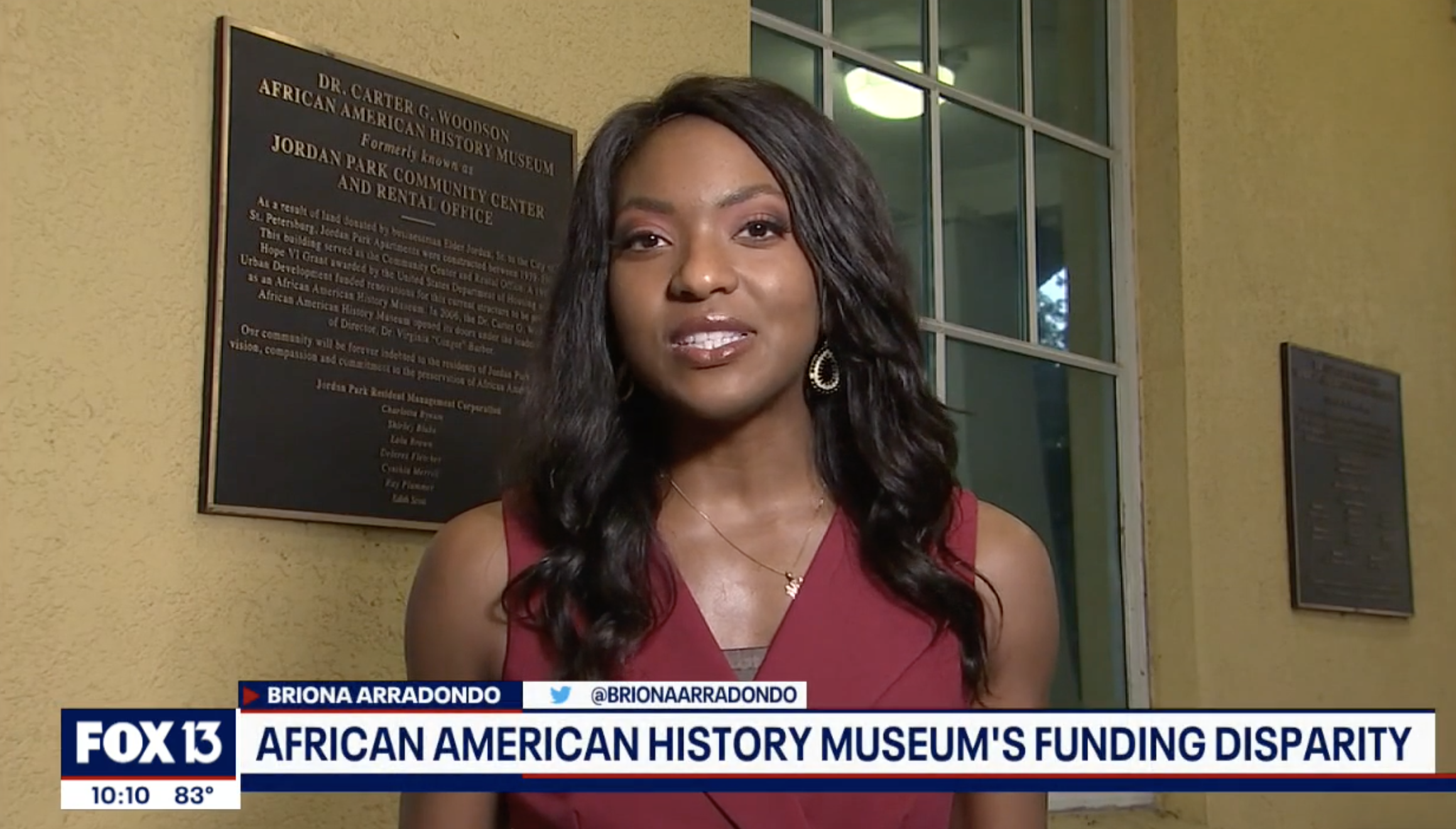 The nation is looking to learn from this pivotal moment in the Black Lives Matter movement and the African American History Museum in St. Petersburg is helping provide some context through its programming, but the museum faces an ongoing funding disparity at a time when Bay Area residents need it most.
As the spotlight shines on black lives, one place that preserves the stories of those lives is the Dr. Carter Woodson African American History Museum in St. Pete.
2021 First Ladies in African American History & Winnie Foster Lifetime Achievement Honorees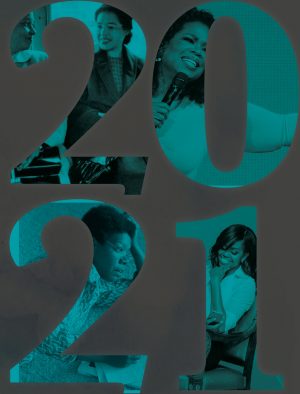 Winnie Foster Lifetime Achievement Award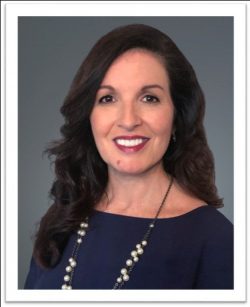 Melissa Seixas
President of Duke Energy Florida
2021 First Ladies in African American History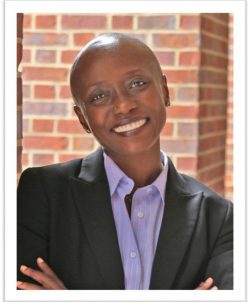 Michele Alexandre, Esq.
First African American
Dean of Stetson Law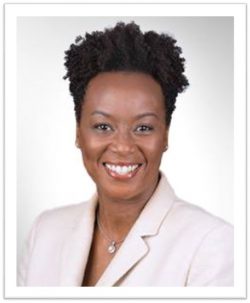 Latasha Barnes
First African American
CFO Bayfront Medical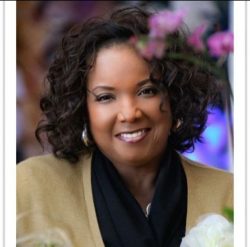 Deborah Figgs-Sanders                              
First African American
City Council Member of
Elected District 5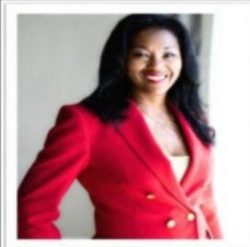 Kimberly Jackson, Esq.
First African American
Director of Institute for Strategic
Policy Solutions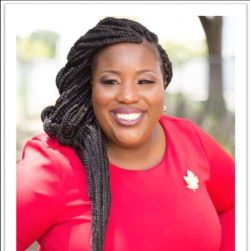 Michele Rayner, Esq.                                            
First African American Female
Elected State Representative
District 70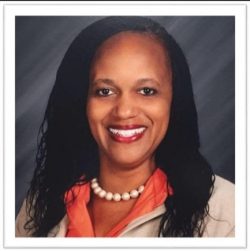 Erin Savage
First African American
Principal and Alumnae of
Lakewood High School
Happy Easter!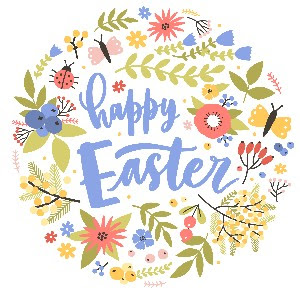 Happy Easter from our family to yours. We will be closed tomorrow Good Friday.
The Woodson honors Ryan Smith and the Tampa Bay Buccaneers – Super Bowl Champions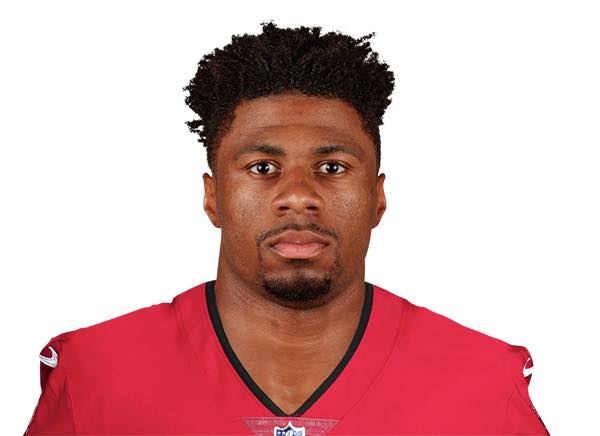 We are proud of the African American History Ryan represents as the ONLY "starting" team member of the Bucs representing an HBCU.
Go Bucs! Go Ryan!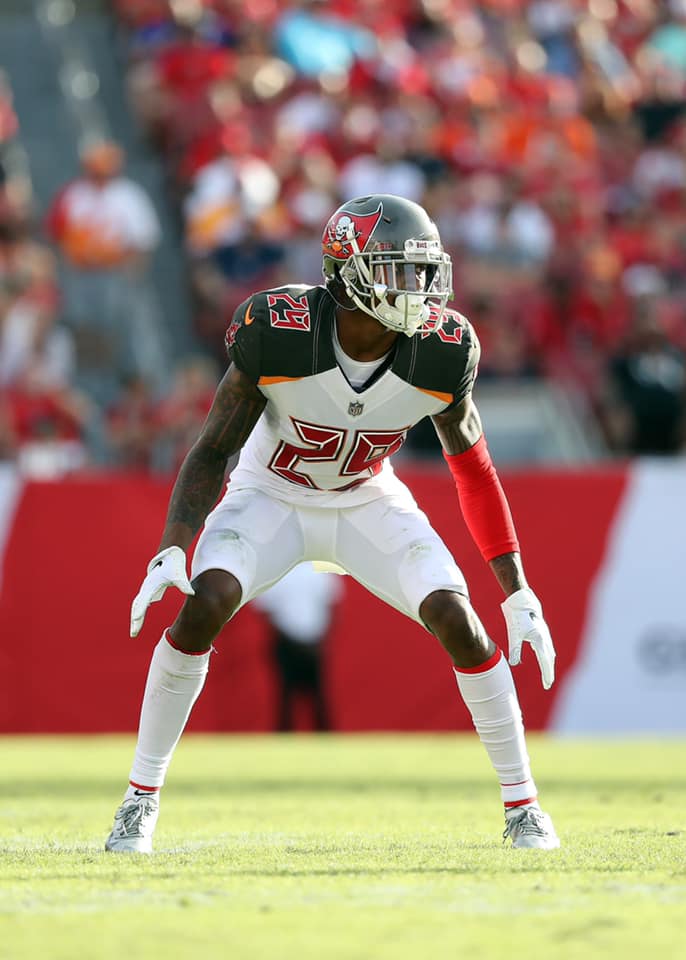 "You Belong Here" | New Renderings for Woodson African American Museum Revealed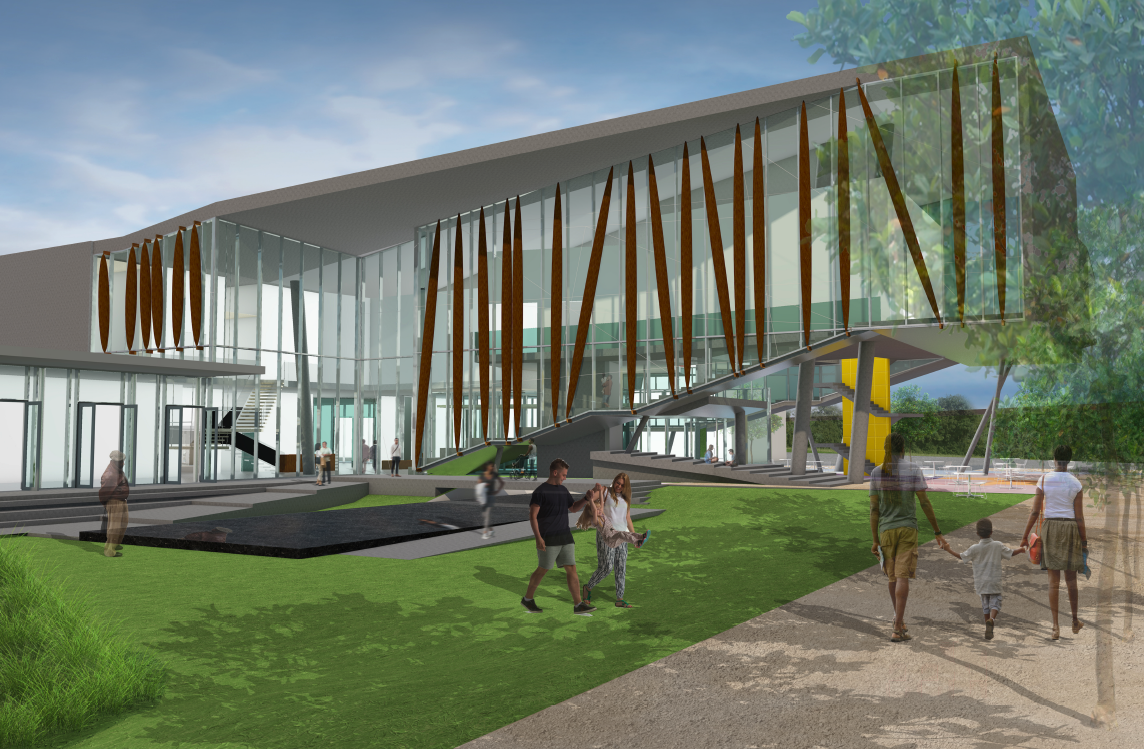 Renderings for a new Woodson African American Museum were revealed today.
Share our pride and enthusiasm as we move closer to the reality of constructing a proper African American Museum in our City.
View Full Museum Design Presentation
A Capital Campaign will soon be underway. Plan now to invest in Black History.
Thank you Mayor, Deputy Mayor, City Council, City staff and members of the Dr. Carter G. Woodson African American Museum board and friends for this huge step toward equity and inclusion.
Happy Black History Month!
St. Pete completes $1 million pledge to Woodson African American Museum
February 4, 2021
Tampa Bay Times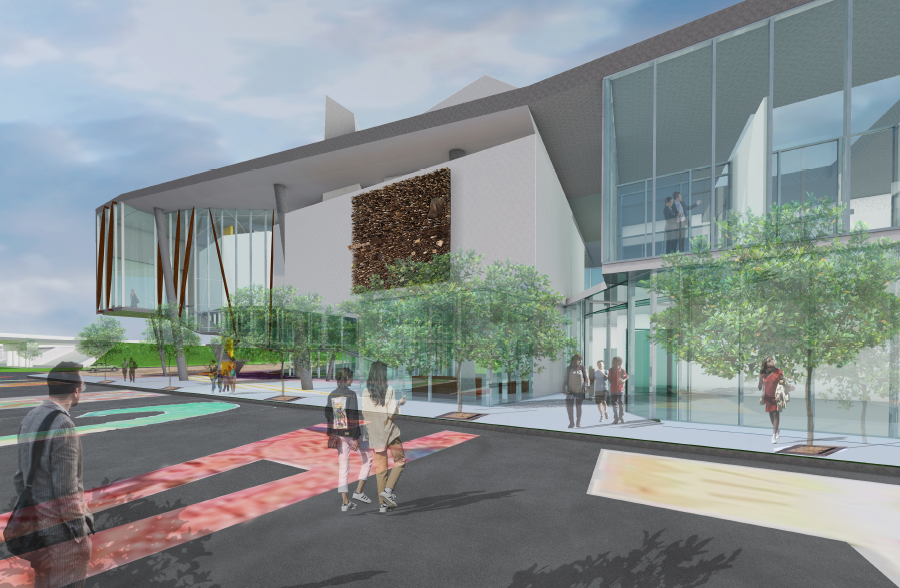 The funding will go toward a new facility celebrating the history, art and culture of the city's African American neighborhoods.
 The City Council on Thursday unanimously approved $700,000 in funding for the planned new location of the Dr. Carter G. Woodson African American Museum on 22nd Street S.
"We are so excited for the opportunity to engage and present to our community a first-class African American museum," said Terri Lipsey Scott, executive director of the museum.
The funding is part of an ongoing project started in 2019 when Mayor Rick Kriseman announced the "Deuces Rising" initiative, which committed $1 million and a parcel of city land towards the design and development of a new facility for the Woodson.