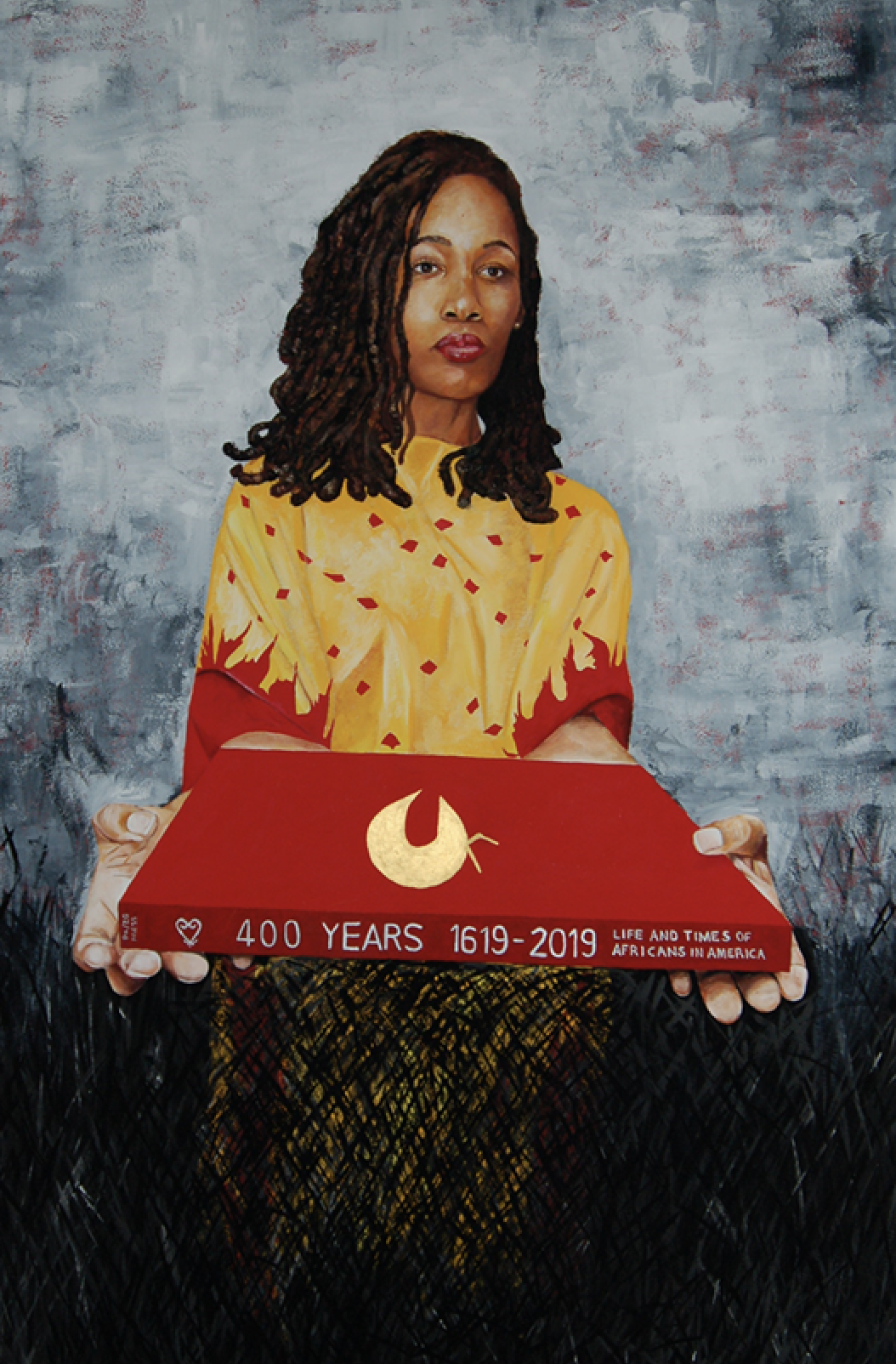 When
June 19 - August 29, 2021
Where
The James Museum of Western & Wildlife Art
Admission
See museum website for details.
What
Tickets
James Museum Tickets
Presented by the Dr. Carter G. Woodson African American Museum, REVERBERATIONS shares artwork from emerging and established Black artists who live and work in Tampa Bay and across the Southeastern United States. Through each artist's own perspective, this exhibition will challenge viewers with stories of structural racism and oppression, as well as celebrate hope and resilience.
REVERBERATIONS seeks to showcase the highs and lows of the Black experience in America, highlighting themes of family and community as well as marginalization and prejudice. Curator of the exhibition, Desmond Clark, shares about REVERBERATIONS in this way, "Can you hear the song that has been playing for over four centuries? Can you feel how it vibrates our nation? Can you see how it has affected your neighbor, your friends, and your family? These artists live this every day. They weave the stories of past BIPOC people with their own. They inform and shape the art and actions that will come after. The rich history passed down for generations displayed in the images in this exhibition do not just echo; they reverberate."
Reverberations | Black Artists on Racism and Resilience
The James Museum of Western & Wildlife Art
150 Central Ave
St Petersburg FL