2020 Woodson Warrior Scholarship
The Woodson Warrior Scholarship began in 2019 when local Artist Jane Bunker donated 22 paintings to the Dr. Carter G. Woodson African American Museum. Mrs. Bunker wanted her artwork to benefit the local community and agreed to auction the pieces to provide scholarships to graduating seniors. From there, the museum began the Woodson Warrior Scholarship.
The mission is simple: to assist African American students with the next level of education.
Our goal is to raise 💰 $100,000 to award at least 50 Scholarships!
 ** As a health measure response to COVID-19 (coronavirus), the Woodson Warrior Scholarship will be postponed until 2021.
2019 Woodson Warrior Scholars
In 2019 we selected 17 students to receive scholarship awards. The students came from schools all over Pinellas County including Lakewood, Boga Ciega, Gibbs, St. Petersburg High School, Admiral Farragut, and Northeast.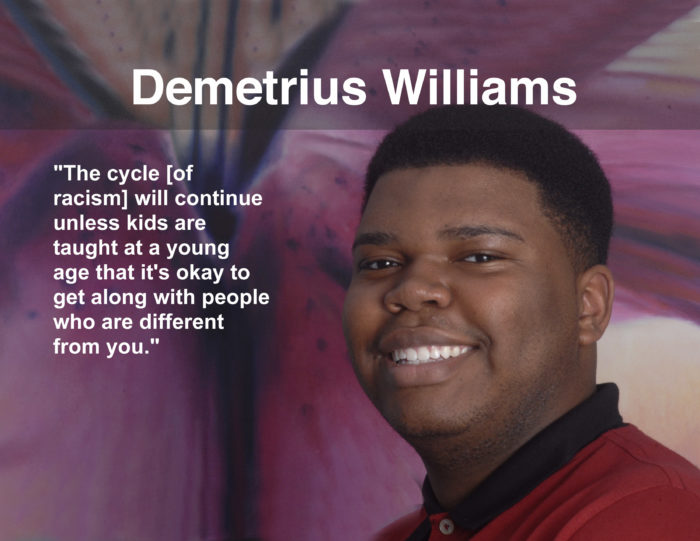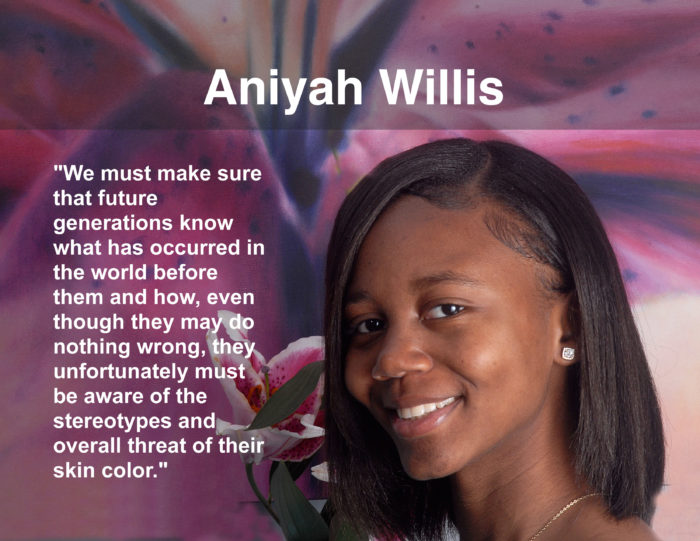 Since receiving the Woodson Warrior Scholarship, the scholars have continued excelling in education. Many of them have become quite active in their college campuses and credit the scholarship for aiding in their successes.