Application Open Now until April 15, 2022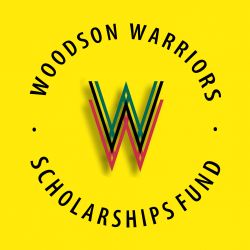 African American college-bound scholars who are residents of St. Petersburg, Florida are invited to apply for a 2022 Woodson Warriors scholarship. In keeping with the Woodson Museum's mission to preserve, present, interpret and celebrate African Americans, in partnership with the Bunker Scholarship Committee we seek interested applicants.
Scholarship Questions
Email: woodsonmuseum@gmail.com
More Information
Visit woodsonscholarships.com or (Facebook) Woodson Warriors Scholarships Fund. To learn more about the Bunker Scholarships Auction, visit BunkerScholarshipAuction.com.