Thelma Montgomery McCloud | In Loving Memory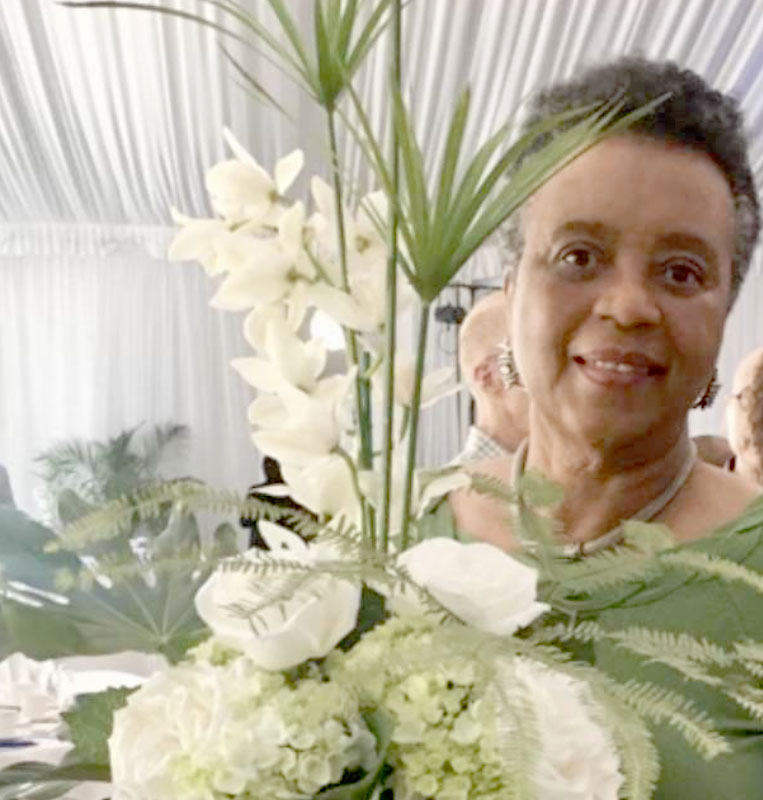 Our hearts mourn the loss of the Woodson's longest serving board officer and "First Lady in African American History" Thelma McCloud.
Words could never describe the pain and dismay associated with this sudden and tragic departure from our Woodson family and community. We will forever honor Thelma's contributions, dedication and commitment.
In lieu of flowers, the family has asked that donations be made to her favorite charity, The Dr. Carter G. Woodson African American Museum, 2240 Ninth Avenue South, St. Petersburg, FL. 33712.
As board members and staff pay tribute to the life of Mrs. McCloud, the Woodson will be closed Friday, August 6 in recognition of a life well lived while celebrating what would have been Thelma's 75th birthday.
Museum & Legacy Garden Rental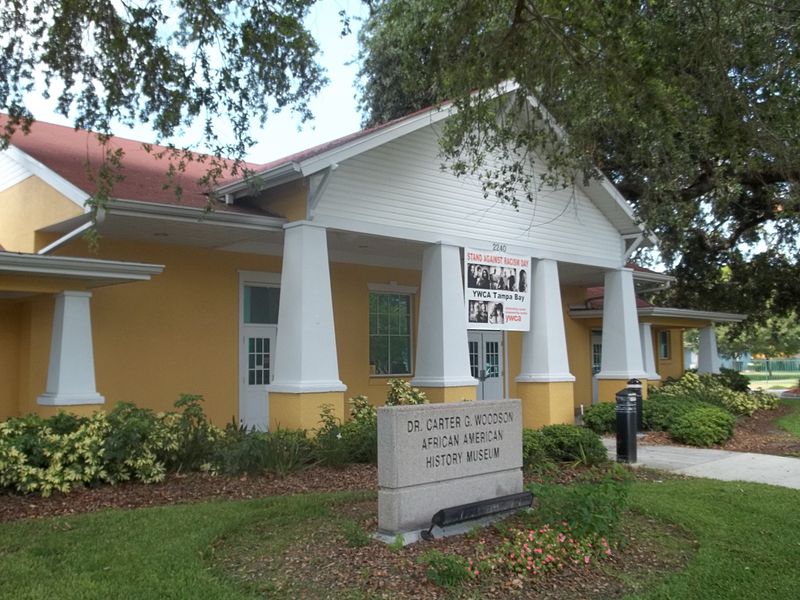 Museum space is available for groups to schedule special events and meetings. Opportunities for collaboration on joint projects and exhibits are welcome.
General Use Building Fees for Private Functions.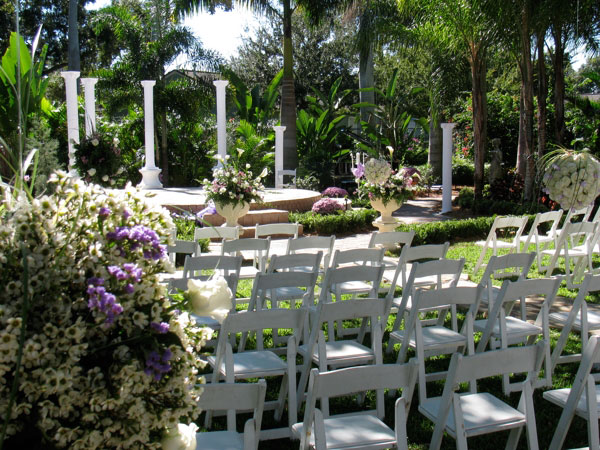 The museum is available for rental for events, meetings, weddings, and more.
A. Gallery / $909.50
(plus a refundable $250 Deposit)
B. Legacy Gardens / $1,926.00
(plus a refundable $350 Deposit)
Please Note: 
*A CGW Rental Agreement must be signed in order to hold venue.
*All security deposits are refundable within thirty (30) days if the Museum is undamaged.
*$250 Deposit secures your date upon return of signed rental agreement.

*Fees are due by a minimum of (30) days prior to the event
Legacy Garden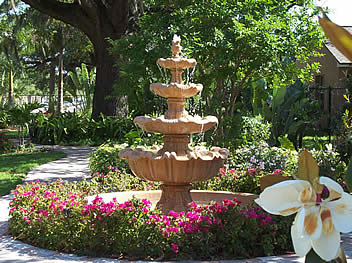 The Legacy Garden at the Dr. Carter G. Woodson African American Museum is a sprawling vista complete with magnolias, a flowing fountain, a rose garden and brick pathways. It is the result of a collaborative venture between the St. Petersburg Area Chamber of Commerce's Leadership St. Pete Class of 2008, the city's Midtown Economic Development Initiative and the museum.
In addition to being a revenue generator for the museum, resources from the garden's rental will help with the expansion of exhibits and displays.