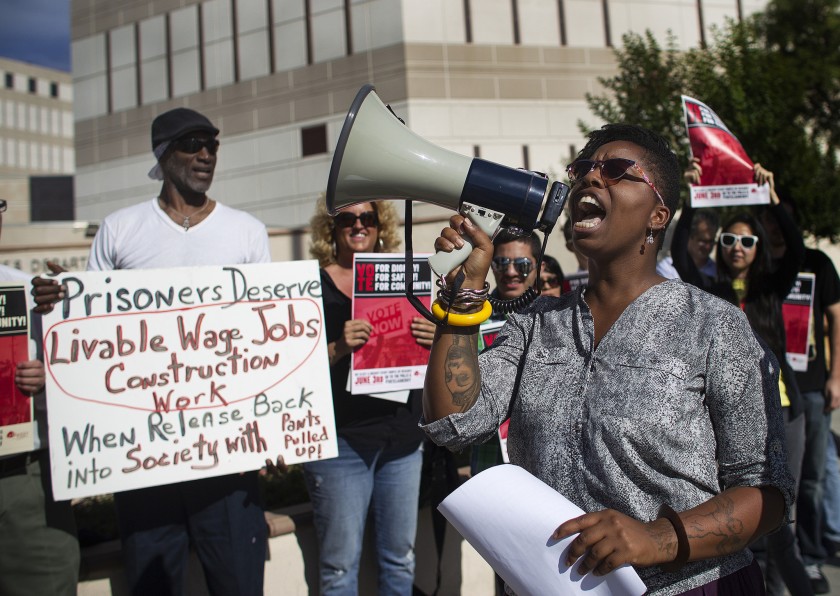 When
Thursday, July 9 -- 7:00 pm
Where
Hosted Online by the Dr. Carter G. Woodson African American Museum
Admission
Open to the Public
What
To Be Heard Loud and Clear in 2020 and Beyond!
Join us for a Q/A session with guest Cecile Scoon, the First Vice President of the League of Women Voters (LWVFL), and noted Civil Rights Attorney.
Cecile has lead the LWVFL's fight to restore the voting rights for returning citizens for the past four years. She is a leading voice in the legal pursuit to force the Florida state government to properly implement the law.
Cecile will provide an update on the recent legal decisions and how they may help returning citizens who have completed their sentences, register to vote.
Visit to learn more about Cecile Scoon: https://www.lwvfl.org/team-member/cecile-scoon-second-vice-president/