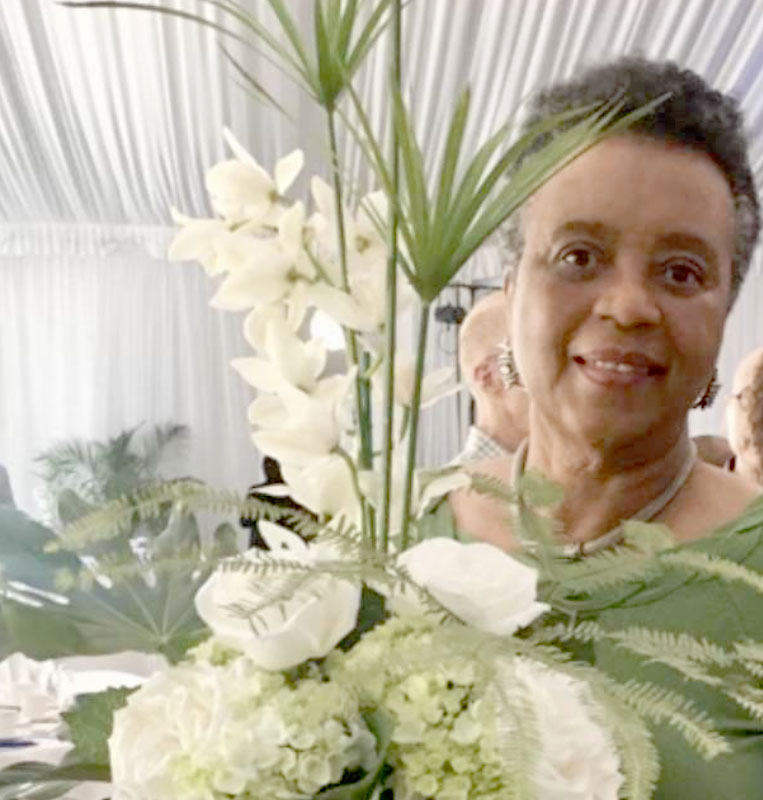 Our hearts mourn the loss of the Woodson's longest serving board officer and "First Lady in African American History" Thelma McCloud.
Words could never describe the pain and dismay associated with this sudden and tragic departure from our Woodson family and community. We will forever honor Thelma's contributions, dedication and commitment.
In lieu of flowers, the family has asked that donations be made to her favorite charity, The Dr. Carter G. Woodson African American Museum, 2240 Ninth Avenue South, St. Petersburg, FL. 33712.
As board members and staff pay tribute to the life of Mrs. McCloud, the Woodson will be closed Friday, August 6 in recognition of a life well lived while celebrating what would have been Thelma's 75th birthday.